September 22, 2021
How to create a data-driven marketing automation strategy
Discover what data-driven marketing automation is, why it's important, and how to employ it in your business.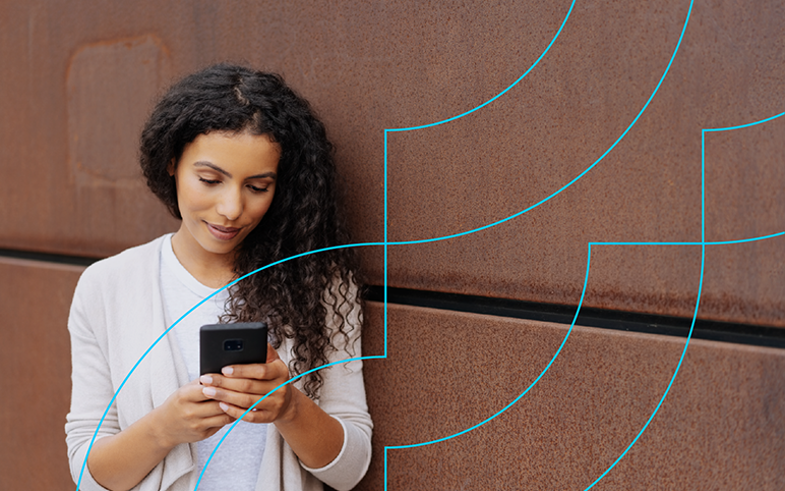 ---
Going with your gut isn't the best approach in today's fast-paced marketing environment. Savvy marketers are using Big Data to drive their marketing strategies and create more personalized content, campaigns and customer experiences.
Here's how you can do it too.
Key takeaways
Data-driven provides actionable insights into customer behavior.

C

ompanies use the learnings to create

personalized products

, content and marketing campaigns.

I

t enhances strategic decision-making.

F

or success, develop a clear set of goals, assemble a cross-disciplinary team, and determine the right data to use.
What is a data-driven marketing automation strategy?
Data-driven marketing is the process of mining actionable information from large collections of customer data. It is used to develop new products, position existing products, and create targeted marketing campaigns & highly personalized customer experiences.
By tapping the power of Big Data, typically obtained via CRM platforms, businesses can now hyper-target their content and campaigns, ushering in the age of mass personalization.
Why data-driven marketing automation is important
Data-driven marketing automation provides several important benefits to businesses of all types. These benefits range from the ability to more precisely target marketing campaigns to invaluable insight into new product development.
1. Enables personalized campaigns and content
Data-driven marketing automates data collection and analysis, providing detailed insights into customer needs, behaviors and buying patterns. You now have the data you need to reach the customers you want, when you want, with the most relevant message.
2. Enhances strategic decision making
Detailed insights help you make better strategic decisions about your marketing, products, and business.
3. Informs new product development
Data-driven marketing can provide valuable metrics and insights as to what customers want, need and are likely to purchase in the future. It'll help you develop products that more closely meet those needs.
4. Provides a competitive advantage
When you know more about your customers than your competitors do, you have the advantage and can optimize your website to reflect that and improve the customer journey.
5. Enhances the bottom line
Businesses that employ data-driven marketing realize 5 to 8 times the ROI over those that don't.
How to base your marketing automation strategy on data
When you want to move to a data-driven marketing automation strategy, follow these six steps:
1. Set clear goals
You need to develop a clear set of objectives for what you want to achieve. These objectives can include reducing customer churn, developing more and higher-quality leads, providing a superior customer experience, and improving customer engagement.
2. Assemble the right cross-disciplinary team
You need to assemble a team with the right mixture of IT, data management, sales, market research, and traditional marketing skills.
3. Use the right data
To make the best decisions, you need to access the right data. Go beyond basic demographic information to focus on the data that best enables you to personalize your marketing and sales activities – and make sure you're using the most up-to-date data sets.
4. Employ marketing automation tools to analyze the data
The more data you assemble, the more important it is that you embrace marketing automation technology. So, you need a set of marketing automation tools that can analyze mass amounts of data in near-real time.
5. Use automation to enhance the customer experience
The more you know your customer, the more you'll understand what they want in terms of product, shopping experience, and offers. To obtain the best results, fine-tune the shopping experience for each customer.
6. Measure the right results
How do you measure the success of your data-driven marketing strategy? Go back to the objectives you set in step one and determine how well you've accomplished what you set out to do. Measure precisely and often to determine your ongoing success.
Let Optimizely help you create a data-driven marketing automation strategy
When you want to adopt data-driven marketing automation in your business, turn to Optimizely. Our personalization platform uses advanced AI technology to analyze user data and create highly personalized content, products, campaigns and websites. Let Optimizely help your company embrace data-driven marketing – and grow your business for the future.
Contact Optimizely today to learn more about creating a data-driven marketing automation strategy for your business.