April 28, 2021
How to Choose a Marketing Organization Structure
Choosing the right marketing organization structure can help you strategically align your team to perform well and get results.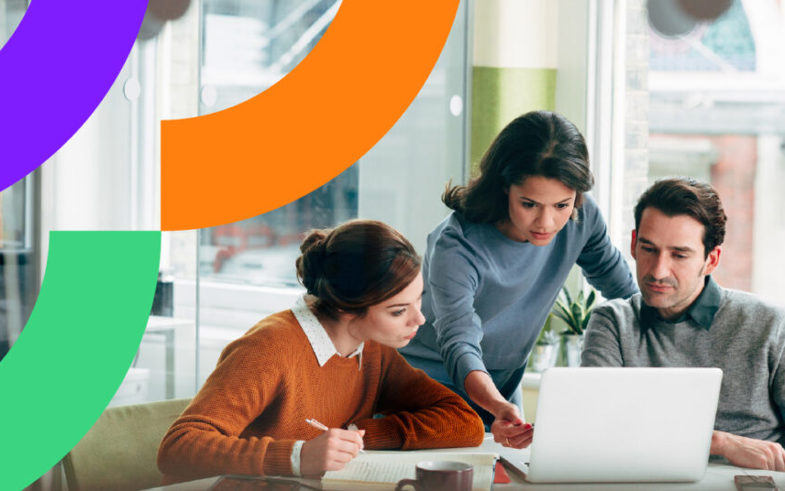 ---
When it comes to marketing organization structure, there really are no rules.
But if you want your marketing team to be modern, forward-thinking, dynamic and agile (who doesn't?), you probably need to shift away from the traditional hierarchies that keep marketers in silos.
Today's modern marketing teams need to be fluid and have regular interactions with the other parts of the organization, including sales, product, technology, and HR.
Get this: In a McKinsey survey , 83% of global CEOs said they are counting on marketing to be a major driver of growth.
How's that for a validation that marketing decision making has tremendous bottom-line impact?
But getting back to organizational structures… modern marketing teams have to focus on being agile.
And since every company is unique, there's no one right way to organize a marketing team.
The industry is changing at lightning speed. Think about how much content marketing, automation, digital marketing as a core marketing function, and advanced analytics have grown over the last decade alone.
There are a lot of moving parts in marketing, which is why you need to choose a marketing team structure that works well within the framework of your company's culture.
Types of Marketing Organizational Structures
To rethink your marketing department, first let's take a look at some of the popular marketing organization structures so you can get a sense of your options: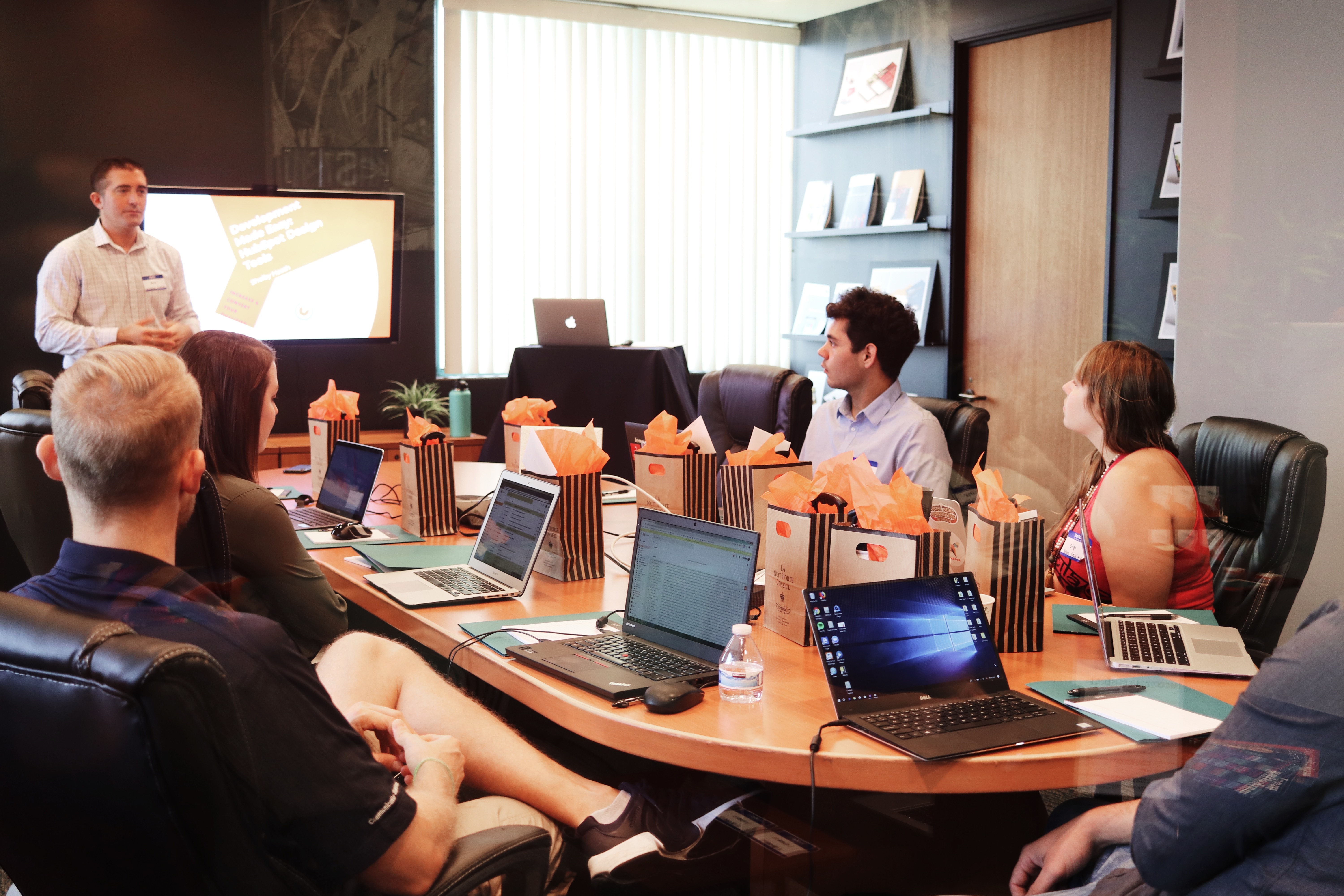 Functional: This is probably the most common type you'll find, in which the various marketing functions are separated out into different departments. At the top is the VP of Marketing or the Chief Marketing Officer who will oversee different marketing functions including: digital marketing, product marketing, content marketing, public relations, corporate communications, etc. In each of those divisions, there will be a lead role, and then different team members who have specific tasks. While this structure works for a lot of marketing teams, the downside is that there is a tendency for this structure to create silos, which can result in losing a cohesive brand voice.
Segment-based: Another marketing organizational structure is based on customer segments. Large enterprise companies might have different groups based on industry or target audience. For example, there might be a B2B group and a B2C group.
Geographical divisions: For company's with a large footprint, structuring teams based on locations like districts or regions might be necessary. Ideally, within each geographic area, the rest of the structure moving downward should use the same template.
Product-based: Companies that offer a few key product lines may choose to have dedicated marketing teams for each one. This also means that the marketing strategy will be product-driven, so it's important not to fall into the trap of forgetting about the customer, or the company's core values.
Customer-focused: Putting the customer first is a huge trend in marketing today, which is why some organizations are going with a customer journey-driven structure. This means dividing the marketing teams based on the stage of the customer funnel they are working on such as acquisition, engagement, conversion, and retention. The benefit here is that each team can have very specific KPIs and metrics to work toward.
Hybrid: In most cases, marketing teams end up going with some combination of the above org structures.
How to decide which modern marketing organization structure is right for you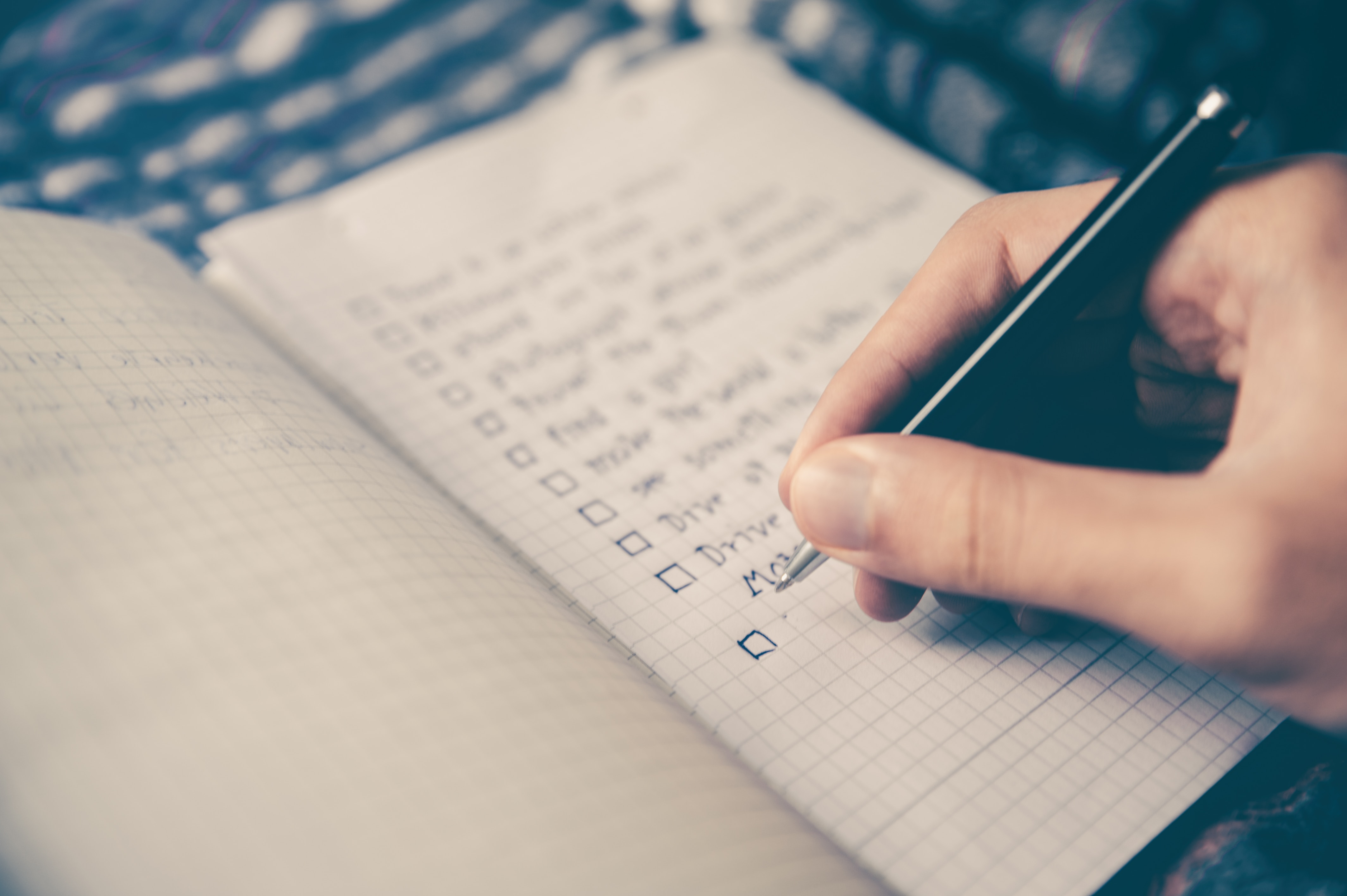 Choosing the best structure for your marketing org really depends on a lot of factors. For starters, the size of the company and number or employees. If you only have six people comprising your entire marketing department, they are likely wearing many hats and reporting to just one manager so it's not that complicated.
On the other hand, enterprise organizations could have dozens of people under the marketing umbrella, requiring more of a fleshed-out org chart.
The first step is to take a look at all of your marketing functions. Some things to think about:
How much content is being created in-house versus outsourced? Who's involved in that content creation and distribution?
Is there a separate social media team?
What about email newsletter campaigns?
Are marketing managers responsible for analyzing their own team performance, or are there analytics people who specialize in that?
Who's doing the SEO keyword research?
Who's coming up with content strategy and specific content ideas? Who's managing the workflow and the editorial calendar?
Is anyone measuring performance or conducting up A/B testing?
In a small company, just a few people might be doing many of the tasks above. But as companies scale and become larger organizations with more complex product lines, target audiences, customer segments, and expansion across different regions, more specialized roles will be added as you go.
Once you think through your functional team members, list out their responsibilities, and decide who's accountable for various marketing activities, your marketing organization structure will start to come together.
No matter which type of organizational structure you go with, your marketing team should aim for the following attributes:
Customer-centric: Customer-driven marketing is definitely the trend today as companies recognize how important customer experience is for the overall brand image. Instead of promoting products, marketing teams start by listening to customers and responding to their pain points and needs. Marketers that put customers first might go with a customer-focused organizational structure that follows the sales funnel. Different roles may be assigned based on various customer touch points.
Centralized: Even if on paper a team follows the more traditional functional- or product-based structure, it's important to break free of silos. Everyone should be on the same page, and have access to and be collaborating in the same systems, whether it's someone creating LinkedIn posts or the person testing email marketing subject lines.
Focused on growth: The CMO should be treated as an equal partner in the C-suite so that the marketing function can become an integral part of company's growth strategy. Marketing should be working hand in hand with product and sales teams to understand the customer and deliver results.
Data-driven: Marketing leaders have to connect with IT leaders like the CIO and CTO so data and business intelligence can be shared and understood. This data can help inform marketing strategy going forward.
What a marketing team and marketing department can look like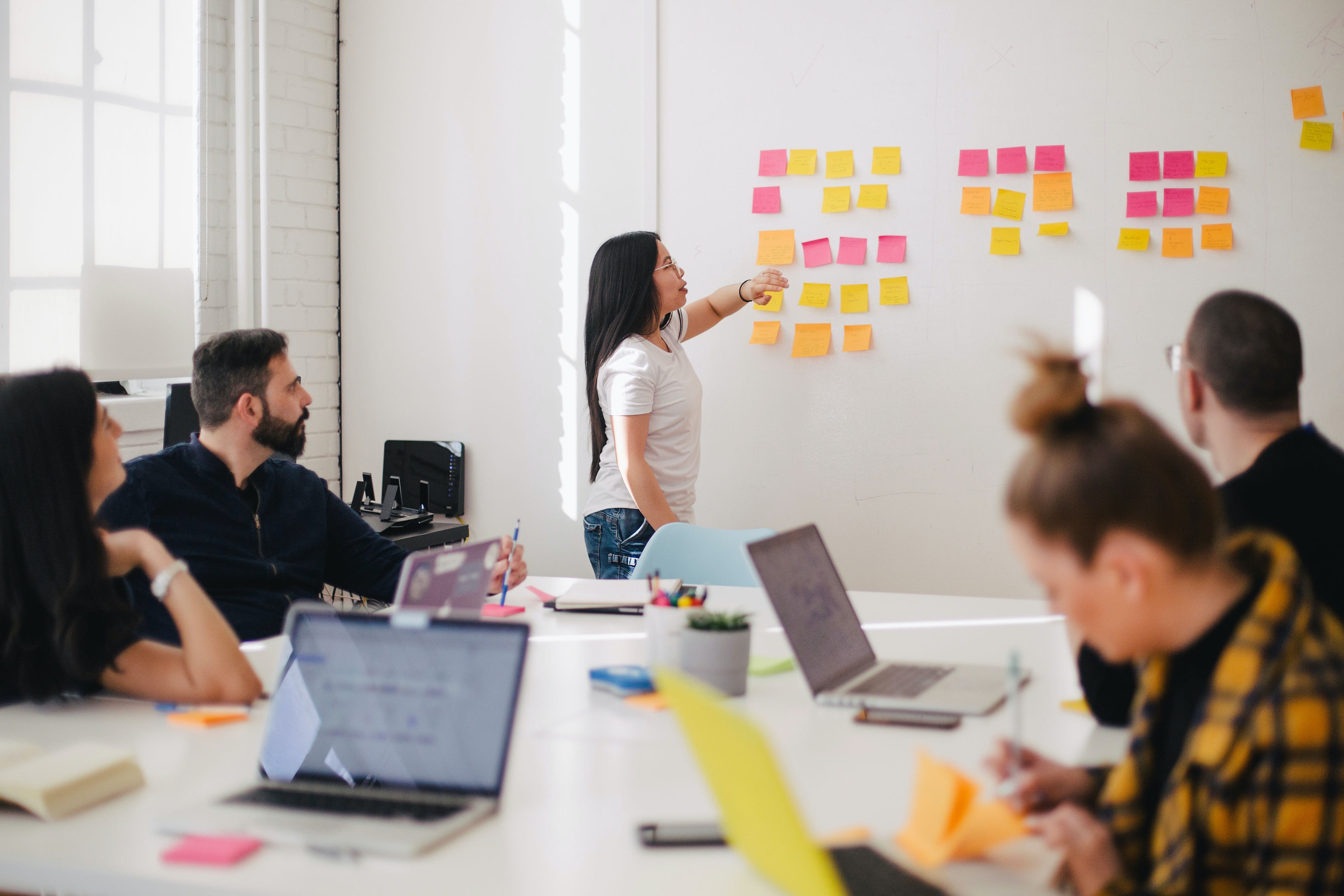 A modern marketing team should be interconnected with all of the other business units. Structurally, the CMO heads up the marketing department, and from there, there will be a few different main branches: content, social media, public relations, analytics.
As mentioned above, your branches may look different, such as if you're separating teams based on other criteria, like customer journey stage or product line.
Below the CMO, you'll have managers for each department, and then the supporting roles under them. For example, a content department might have a Content Manager and Creative Director as the leads, followed content strategists, editors/writers, designers, SEO specialists, etc. While a marketing operations division might have a marketing technologist, project managers, and data analysts on the team.
What are the Key Roles in a Marketing Organization?
Though the same job titles might look totally different from one business to another, these are some of the most common positions that you'll find within the typical marketing team structure:
CMO (Chief Marketing Officer)
Content manager
Head of digital
Marketing technologist
SEO specialist
Marketing operations manager
Community manager
Demand generation manager
Growth marketer
Marketing research director
CMO (Chief Marketing Officer): Sometimes called VP of Marketing, this is the executive-level head of the marketing department.
Content manager: The content manager oversees all of the content creation and optimization efforts.
Head of digital: Some marketing teams have a person that focuses on the whole digital experience, including the company website, social, apps, and other channels.
Marketing technologist: One of the newer titles to emerge, this person works heavily with the IT department to leverage data to help drive marketing decisions.
SEO specialist: Someone who fully understands the inner workings of search engine optimization who can help inform content strategy to drive traffic.
Marketing operations manager: This person helps manage the marketing budget and keep workflow and productivity working at maximum efficiency.
Community manager: This position is all about engaging and connecting with customers on social media, review sites, and other platforms.
Demand generation manager: Generating leads, converting leads to sales, and improving customer retention using a variety of marketing techniques are the main duties of this role.
Growth marketer: This team member is responsible for optimizing and improving all parts of the customer experience.
Marketing research director: This role is analytical in nature and involves getting a deep understanding of the market landscape. This person may also work closely with the other departments to ensure that the marketing strategy is aligned to company goals.
Choosing the right marketing organization structure can help you strategically align your team to perform well and get results.
Learn how Welcome's marketing orchestration platform can help you streamline all of your marketing functions from one central dashboard.