Learn more, do more
Optimizely gives you year-round access to continuous learning and certification pathways that are instructor-supported and tailored to your role, experience and learning goals.​
Customized training solutions
Our premium training subscriptions contain a set of core courses specific to your job role, access to a broader collection of courses and the support of a dedicated personal trainer. You will be able to attend virtual classroom sessions at no additional charge and receive invites to exclusive webinars.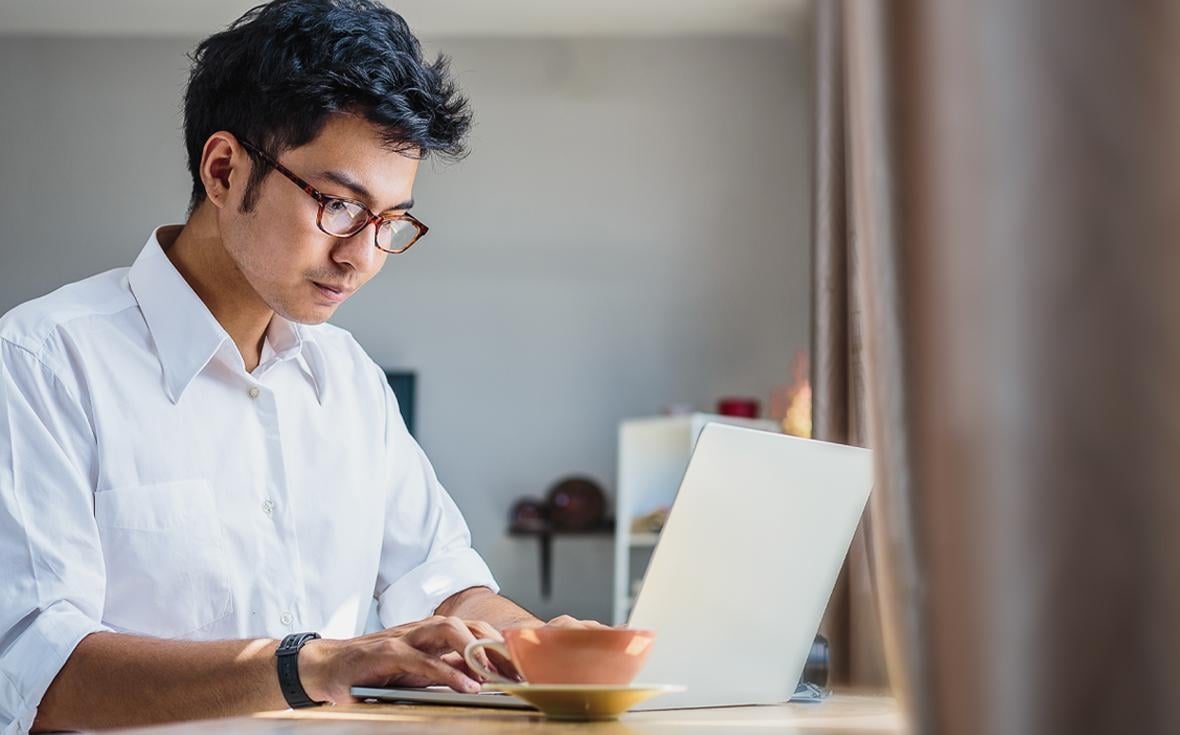 Optimizely Experimentation Training
Optimizely's training in experimentation is an excellent starting point for those who want to acquire and develop skills in experimentation strategy and web platform implementation. Choose the track that best fits your role.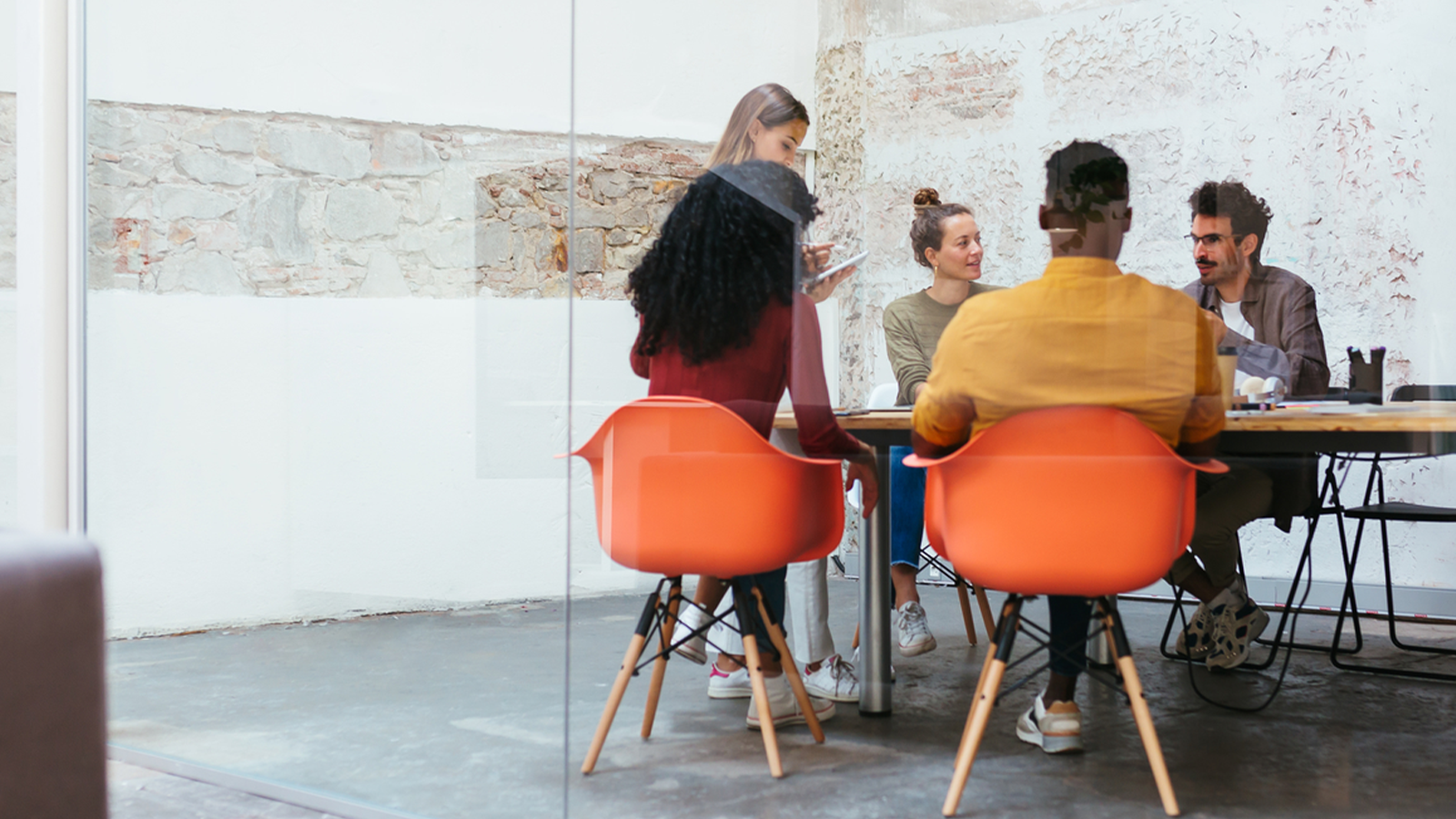 Optimizely Subject Matter Expert Program (SME)
As an Optimizely subject matter expert (SME) you contribute with expertise on exam design activities and exam content activities. The program is currently being restructured and we are not accepting any new participants for the time being.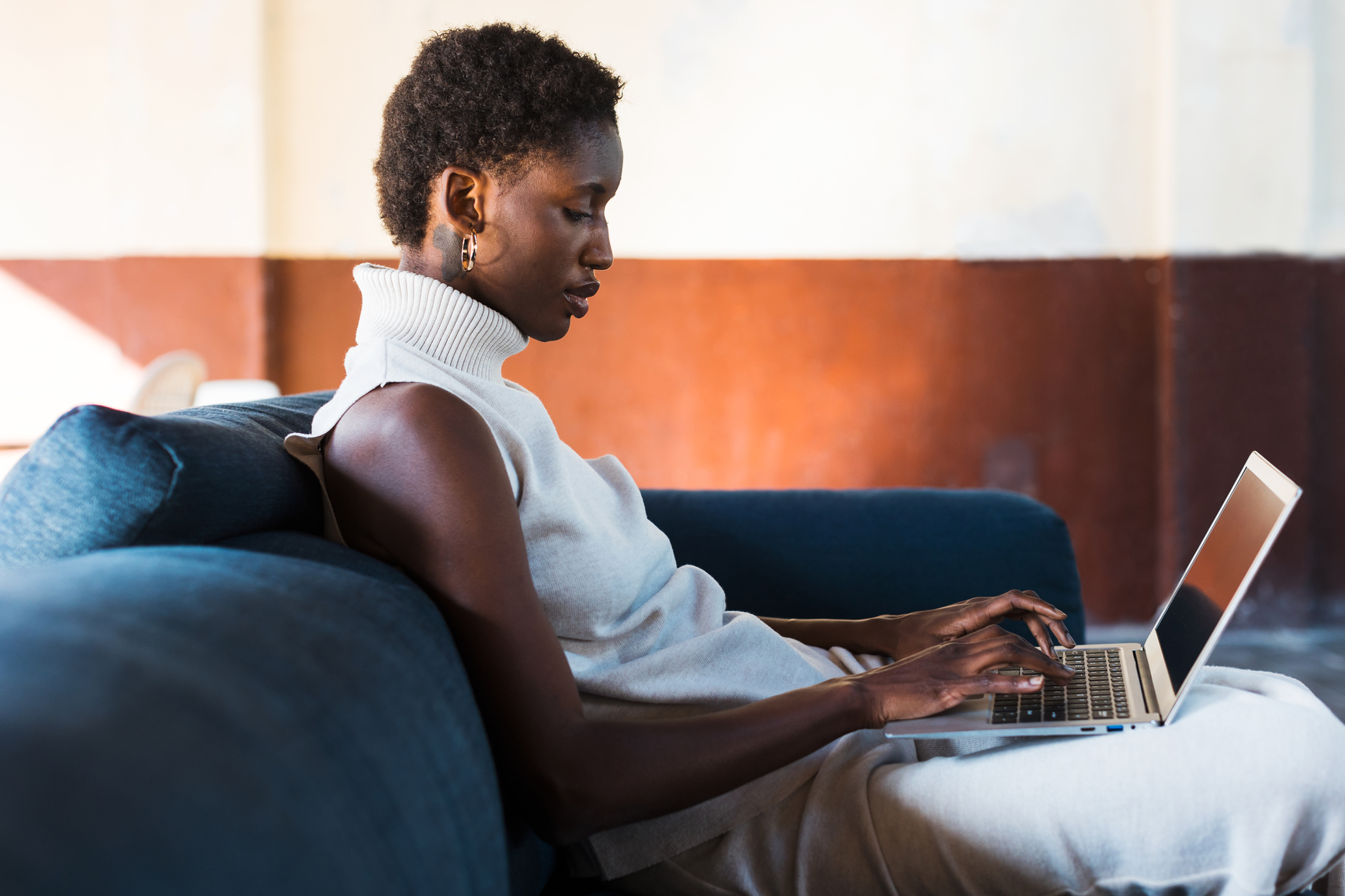 Frequently asked questions
Because all training is self-paced, the actual time to complete can vary widely:
Roughly 100 hours to complete all or most of a Developer subscription (typically over a 4-8 week period)
About 25-35 hours to complete all or most of a Business User subscription (typically over a 3-4 week period)
Look out for a reminder from Optimizely Academy.
We accept all forms of major credit cards. We do not accept PayPal.
Generally, the currently available version of Optimizely. Exceptions can be made for dedicated training sessions.