Zaius has moved
In March of 2021, Optimizely acquired Zaius. On this page you'll find all you need to know about the consolidation of Zaius into Optimizely and what it means for customers and our products. We're excited about this next chapter, and we hope you are too! If you want to learn more about the acquisition, do not hesitate to reach out.
Contact Us
Frequently asked questions
What does this mean for you? We are eager to answer questions about how these changes will impact you. Our FAQ addresses strategic rationale, timeline, products and more.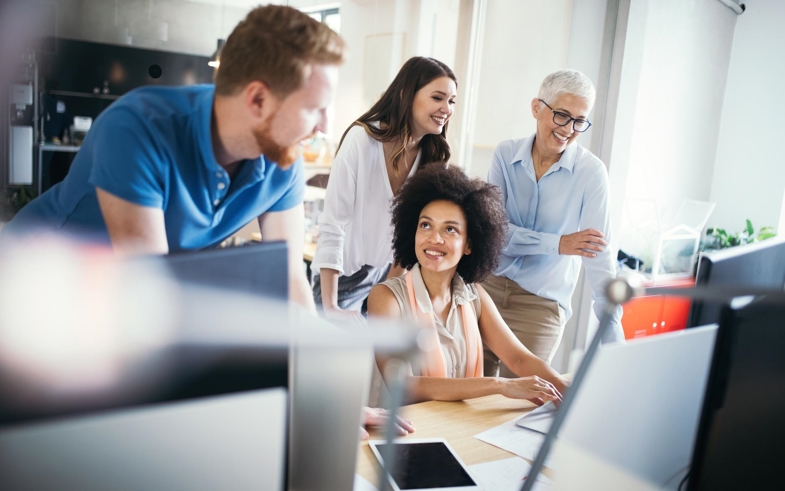 Optimizely Strengthens its Digital Experience Leadership
Optimizely's DXP focuses on the creation and optimization of digital experiences. With Zaius's CDP, including its capabilities for AI and ML, the platform can unlock even more value by providing visibility and guidance through the lens of the customer. The marriage of Zaius and Optimizely means marketers, merchandisers and developers can capitalize on the ABCs of data—assets, behaviors and customers.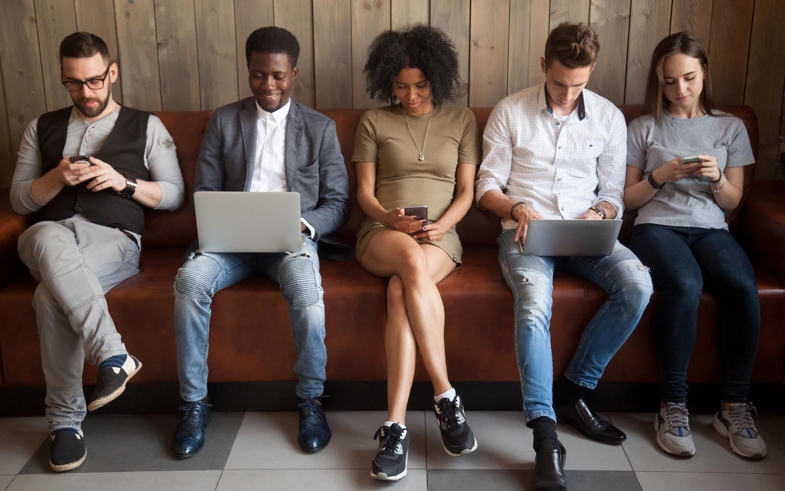 We are Optimizers
We know ambition has its challenges, but we are proudly and boldly pushing boundaries. We're obsessed with outcomes; our success is rooted in our customers' success. Optimizers don't ask what you need, they ask how they can help. We view sameness as boring and even dangerous. We embrace diversity and inclusion. We'll never stop innovating or improving. We hope you'll join us.