Zaius is now Optimizely Data Platform
Harmonize
50 pre-built connector apps including Shopify, Snowflake and Zendesk were added to Optimizely, powering a unified view of customers faster.
Understand
Segmentation engine meets behavioral data, transactional insights, AI and is informed with machine learning-driven predictions.
Act
More than 125 pre-configured orchestration recipes are now visible across our entire process—from creation to optimization.
Frequently asked questions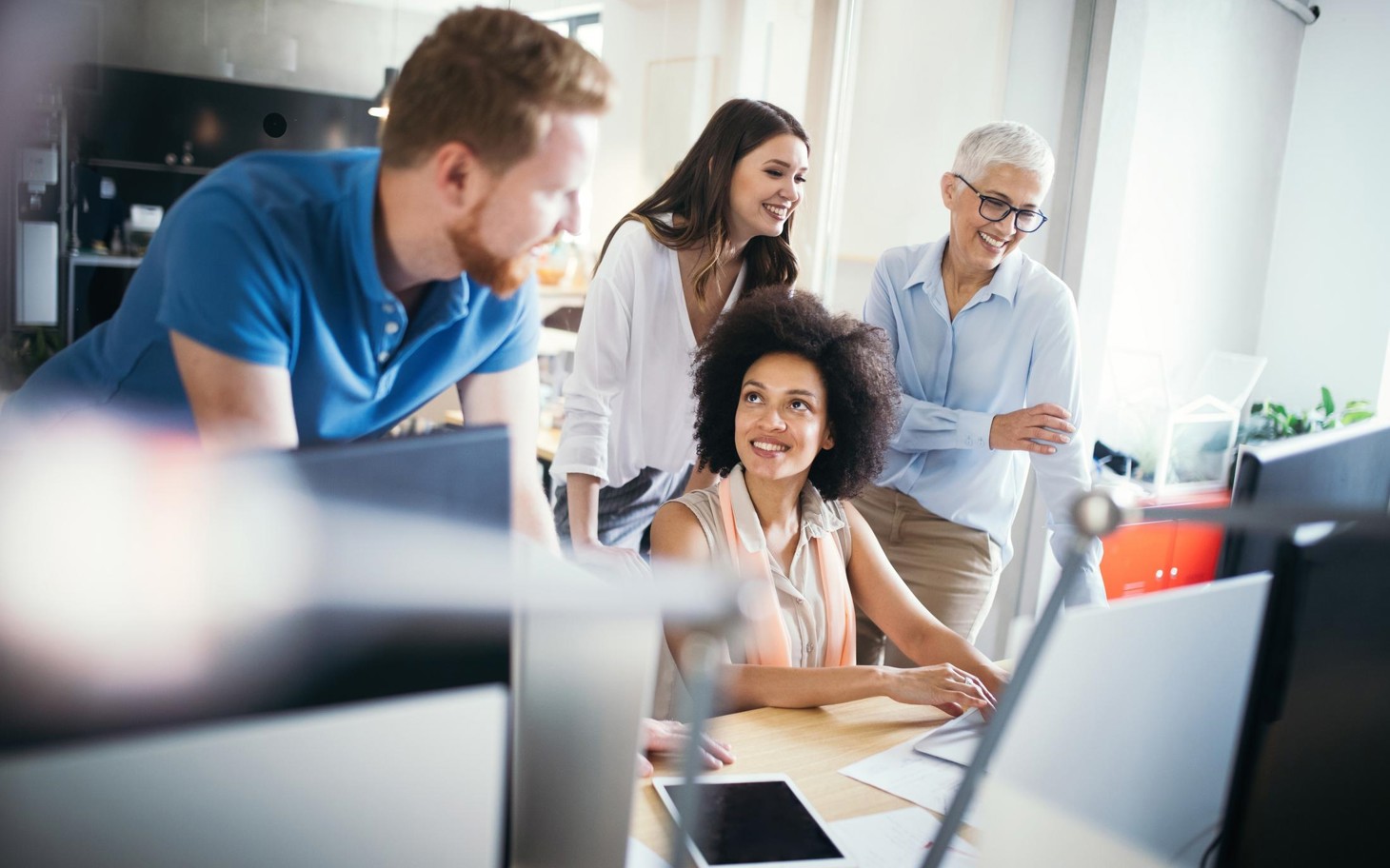 Optimizely Strengthens its Digital Experience Leadership
Optimizely's DXP focuses on the creation and optimization of digital experiences. With Zaius's CDP, including its capabilities for AI and ML, the platform can unlock even more value by providing visibility and guidance through the lens of the customer. The marriage of Zaius and Optimizely means marketers, merchandisers and developers can capitalize on the ABCs of data—assets, behaviors and customers.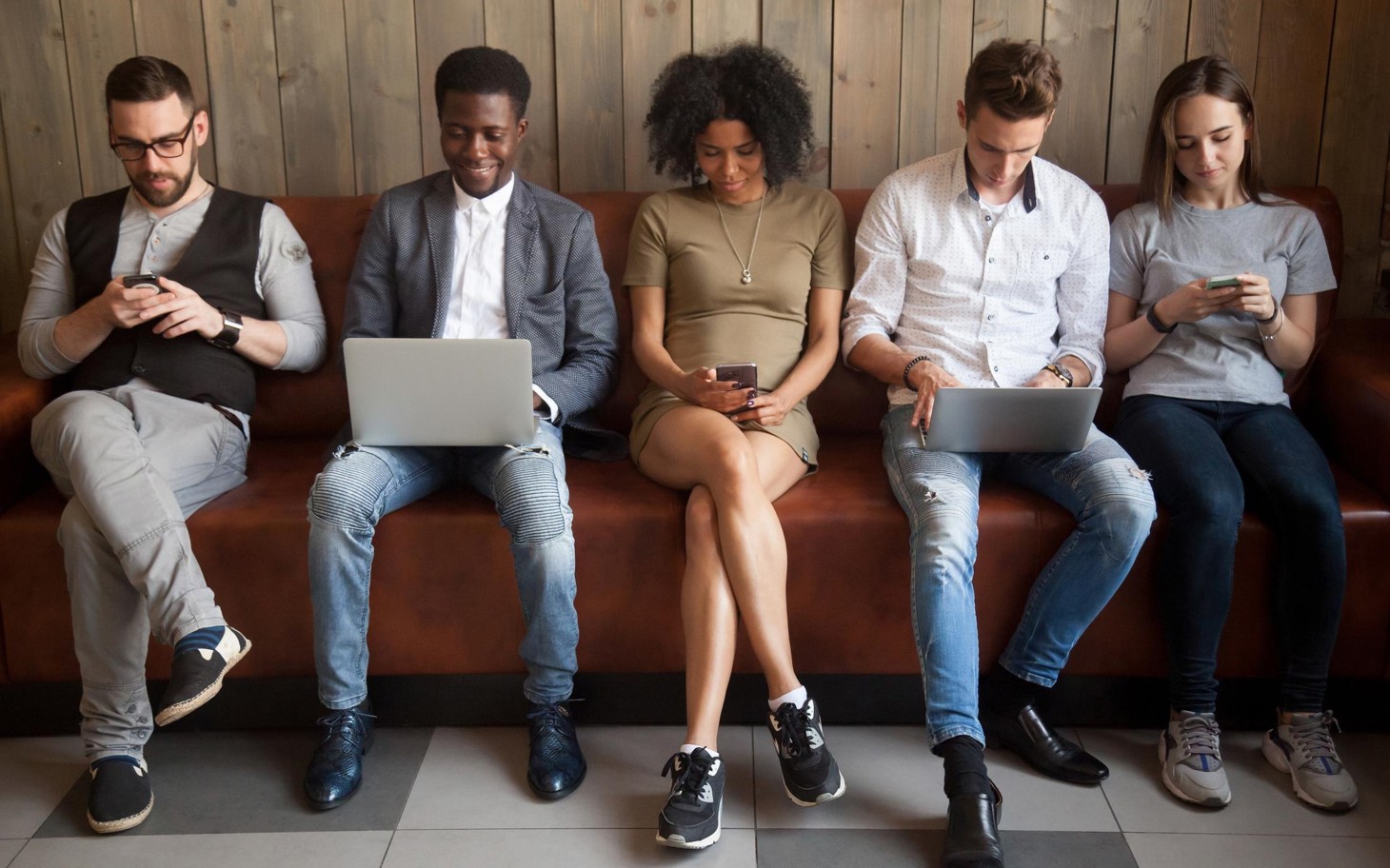 We are Optimizers
We know ambition has its challenges, but we are proudly and boldly pushing boundaries. We're obsessed with outcomes; our success is rooted in our customers' success. Optimizers don't ask what you need, they ask how they can help. We view sameness as boring and even dangerous. We embrace diversity and inclusion. We'll never stop innovating or improving. We hope you'll join us.