Hawksearch's UI is designed for Marketers & Merchandisers, with detailed reporting and analytics to measure conversions and track the customer journey across the entire search / buyer experience.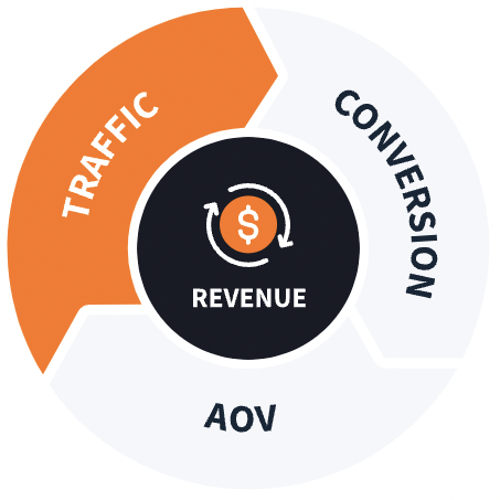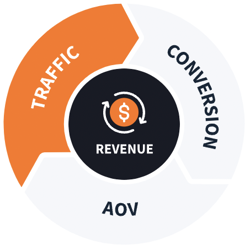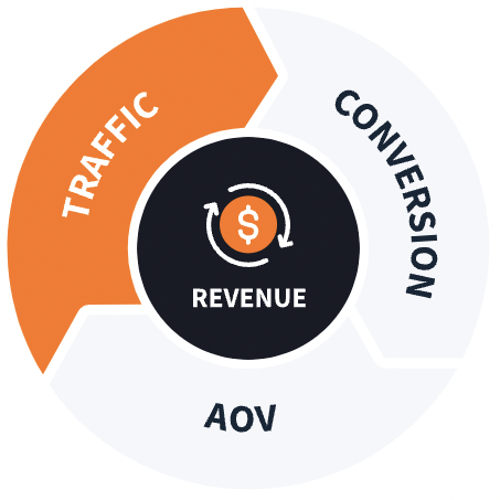 Hawksearch enables companies to capture greater traffic, increase order value, and drive conversion. Our suite of digital experience solutions provide feature-rich eCommerce and content management capabilities, turn-key site search and merchandising, SEO optimization tools and more – all designed to keep your revenue climbing.
Create frictionless online experiences, increase findability & overcome challenges associated with large complex product catalogues and content heavy websites.

Enterprise search solution without the need for enterprise IT - Hawksearch UI is built to empower marketers & merchandisers with drag & drop functionality, toggles and simple rule building.

Increase conversions & AOV with conversion-based machine learning & event tracking API that powers an extensive selection of Recommendation widgets, such as Also Viewed and Trending.

Overcome data inconsistencies across your PIM, ERP & Commerce Platform - Normalize & cleanse data with Unit of Measure Conversion Logic & SKU Analyzers.
Get the app
Send us a request and the app publisher will get in contact with you directly.