Shopspray Punchout
Publisher: Shopspray
Technology category: Punchout
Compatibility: B2C CommerceB2B Commerce
With Shopspray Punchout for Optimizely, your existing product catalog becomes your punchout catalog. No external 3rd party punchout solution or intermediate catalog is needed.
With the Shopspray Punchout add-on for Optimizely your existing product catalog in your Optimizely Commerce Cloud solution becomes your punchout catalog. With Shopspray Punchout no external 3rd party punchout solution or catalog is needed. Furthermore, you can leverage all existing customer, product and campaign logic already built in your Optimizely solution. You control your customer, product and order data (for compliance with GDPR). Shopspray Punchout is future proofed in all aspects with continuous support for the Optimizely roadmap & versions and has continuous support with regards to punchout exchange protocols and data exchange options.
Please complete the form below for more information.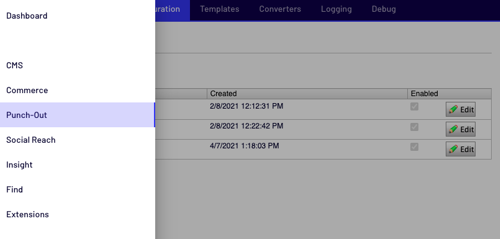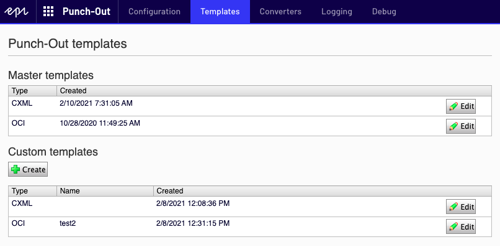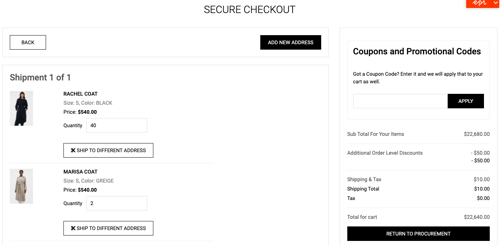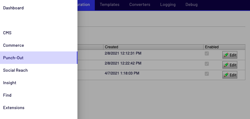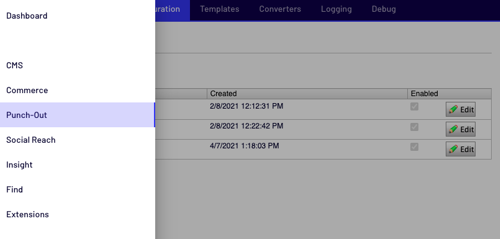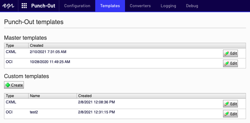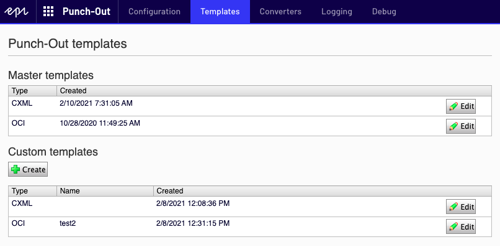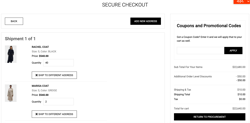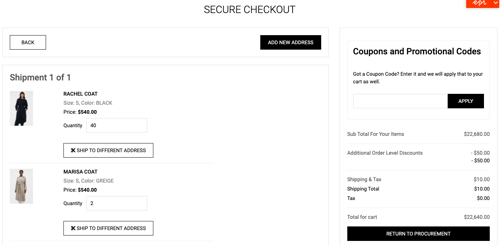 Highlights
Punchout-enable your Optimizely product catalog. Minimize order errors. Act on customer demands with smooth eprocurement ordering and full customer workflow compliance. Enhance customer satisfaction and buying frequency. Get rid of rigid 3rd party punchout dependencies by adding fully customized punchout functionality natively in your Optimizely solution.
Shopspray Punchout provides personalized ordering direct in your customer's procurement platform in real-time.

Shopspray Punchout is based on Optimizely system standards and standard integration logic.

Shopspray Punchout comes standard fully embedded in the Optimizely dashboard for ease-of-use.

Shopspray Punchout supports cXML, OBI & OCI standards and connects with all major ERP/procurement solutions.
Get the app
Send us a request and the app publisher will get in contact with you directly.