We're excited to reintroduce ourselves as Optimizely
The Episerver and Optimizely products, teams and customers have come together to create the leading digital experience platform. Here are five unique benefits felt day in and day out by our thousands of customers, and by extension, hundreds of millions of end customers.
1. Raving fans
Together, Optimizely and its acquired organizations have more than 9,000 global customers including leading companies like Peloton, Uber, Nike, IBM, eBay, Hewlett Packard Enterprise and more who can easily innovate without disruption.
25+ digital experience platform NPS, 50+ experimentation engine NPS, 45+ B2B Commerce NPS
Over 250 customer go-lives in 2020 alone
Powering billions of digital experiences
Swedish fashion ecommerce retailer NA-KD recorded 125% year-over-year sales on Black Friday 2019, clocking 5 products sold per second all on Optimizely's Commerce Cloud.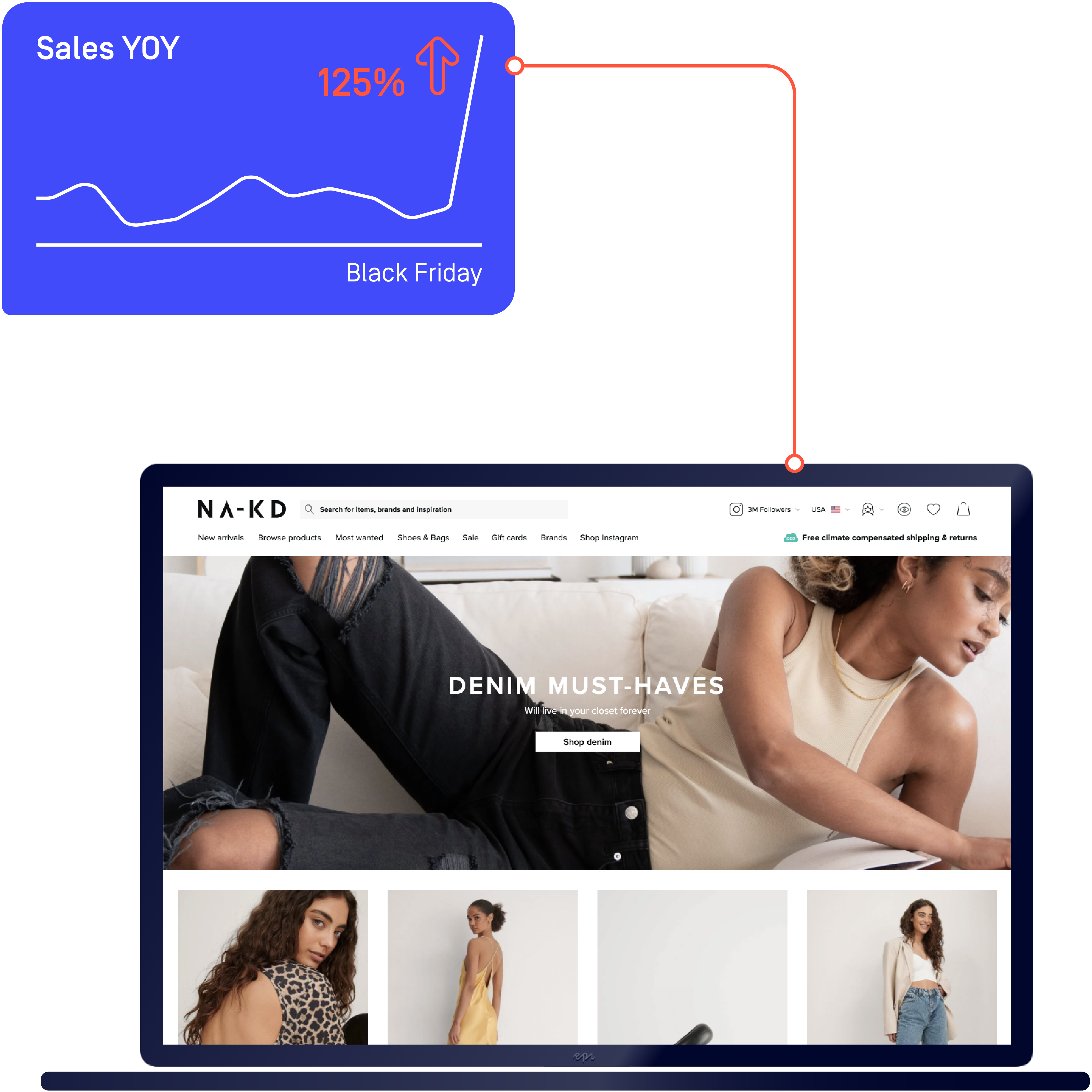 2. Ease of use
Business users and IT professionals alike will benefit from Optimizely's simplicity of service. Optimizely's customers have access to a single access point across all capabilities, a simple and fair pricing model, and an extremely intuitive user interface. We aren't just a software provider, consider us a partner to lean on throughout your digital transformation journey.
Enterprise capabilities packaged in a simple, affordable and understandable way
24/7/365 monitoring and support, with extensive training and technical resources
Expert services teams available to ensure seamless migrations and deployments
D'Addario, a global leader in manufacturing and selling musical accessories, deployed Optimizely Content Cloud and Optimizely Commerce Cloud across B2C and B2B markets. They now benefit from a central decision point for markets, seamless experience delivery, near-real-time inventory status, and personalized content and pricing for each customer.
In our previous content management system, the code was so inflexible and quirky, making changes to sites would take days, if not weeks. Now we can auto-deploy changes in a streamlined manner, it's taking hours.

Nicole Erickson

Director Marketing Operations and Technology

, Applied Systems
3. Open yet integrated
Our seamless platform is both fully integrated and fully open for maximum flexibility. Optimizely's unified content, commerce, intelligence and experimentation capabilities are surrounded by thoughtful integrations and 800 passionate partners. Optimizely provides a completely seamless buying experience to end-customers, all through the buying journey and however they want to engage.
Combined content, commerce, intelligence and experimentation capabilities to optimize your digital experience
Experienced deployment partners for each industry, geography and client situation
Extensive App Marketplace and alliances, integrating Optimizely into the client stack
Alcool NB Liquor faced pressure to launch a new line of business in less than six months. The challenging timeline meant Optimizely and Microsoft Dynamics 365 for Retail were the perfect partnership. This combination helped them meet the deadlines and face extreme peaks during launch.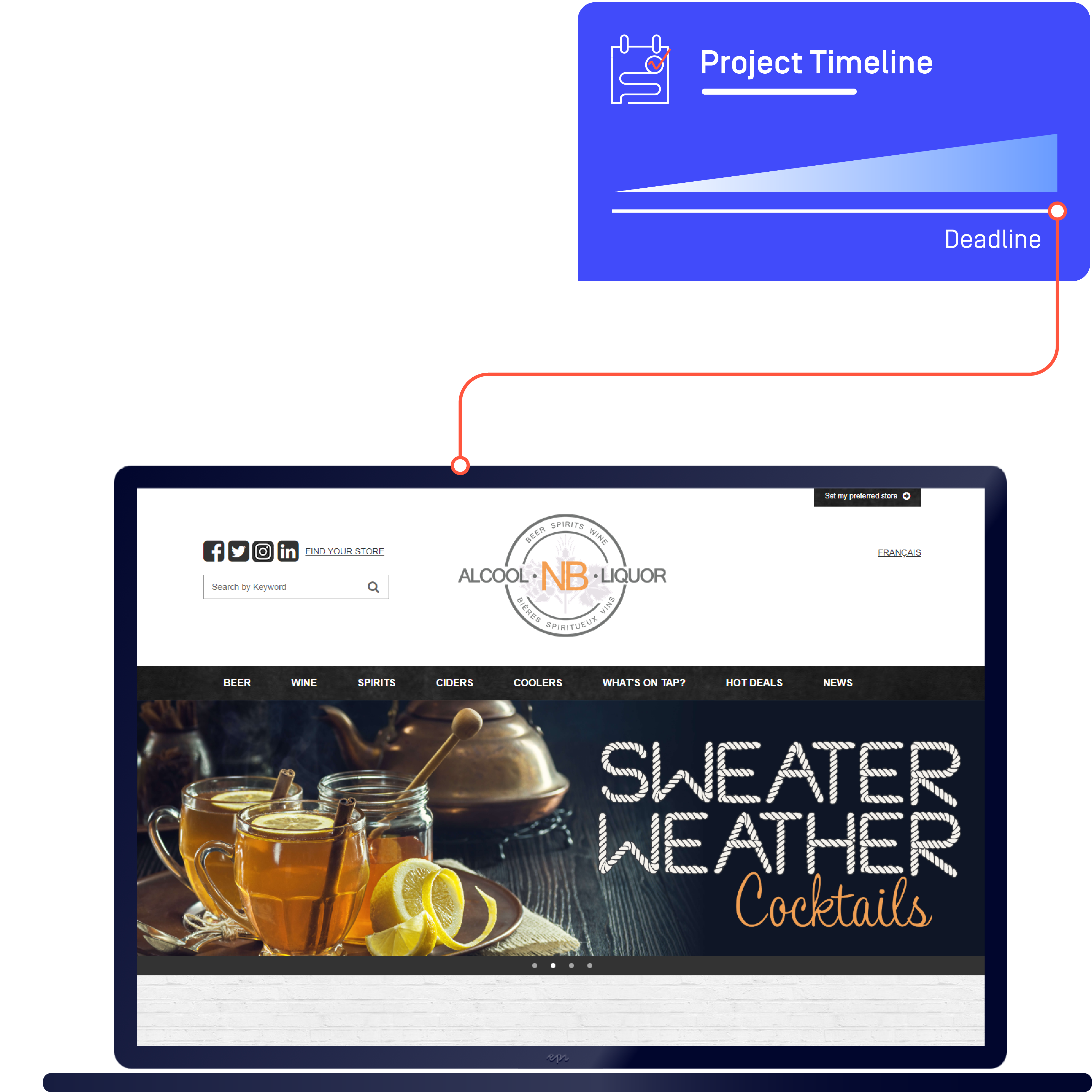 One thing that Microsoft understood was strategic partnerships… Optimizely who has web content management, some marketing, and a solid ecommerce platform. It could be a company fulfilling core functions better than Microsoft itself.

Paul Greenberg
4. Rapid time-to-value
Optimizely's solutions are deployed and operational faster than all other business-grade competitors. Optimizely customers benefit from a recurring time-to-value, reduced switching costs and a faster route to customer happiness.
Built from the ground up to deploy, integrate and adapt at the speed of the customer
Over 50 backward compatible updates per year, ensuring seamless evolution
Optimized out of the box, on Microsoft Azure, to deliver rapid load times consistently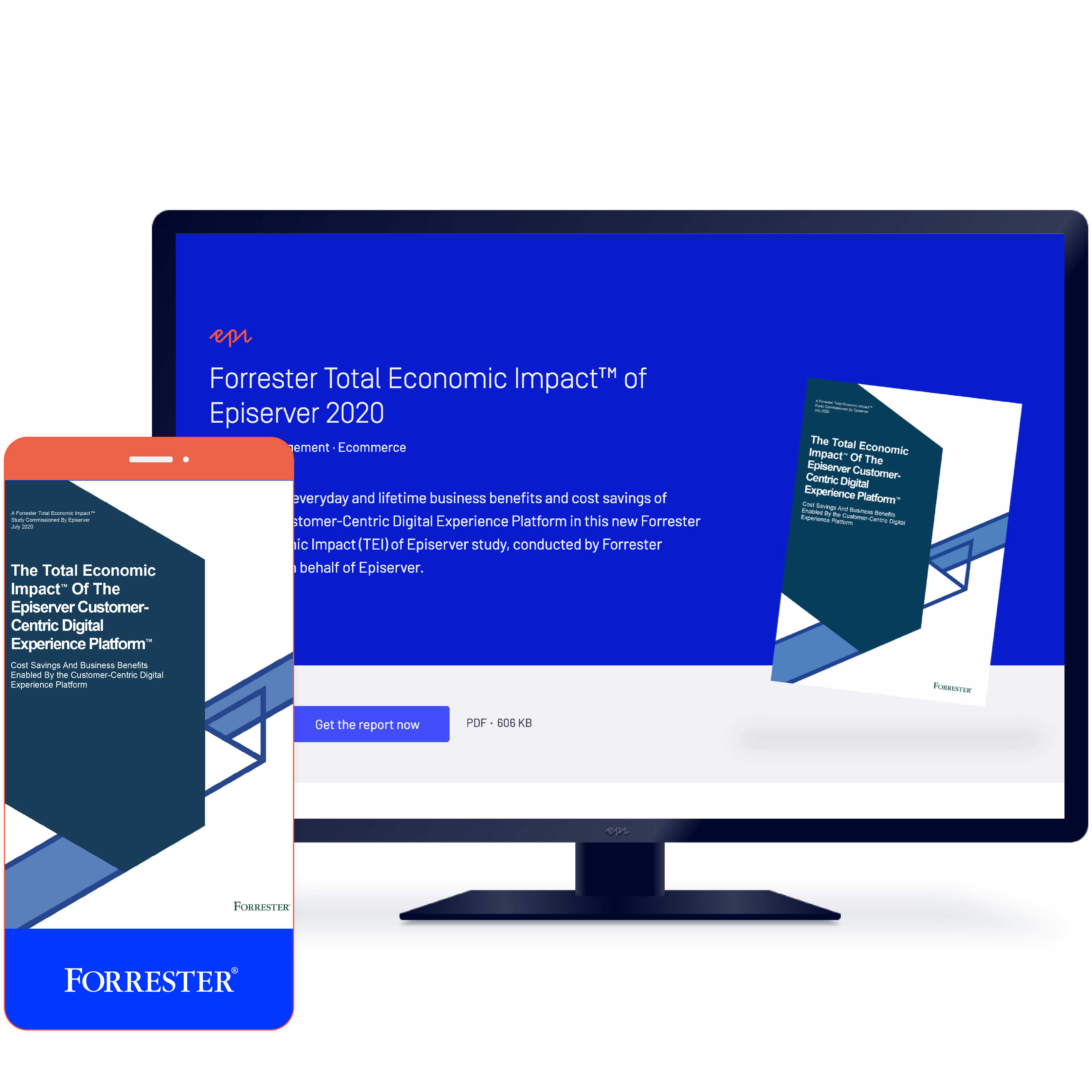 5. Best-in-class optimization helps you make the sophisticated simple
Our first-of-its-kind connected AI enables digital teams to deliver personalized, individualized experiences for each and every customer. That means digital teams are now able to build experiences that get smarter, the more customers use them. Optimizely customers can move from guesswork to a data-driven approach based on outcomes.
A leader in Gartner's Magic Quadrant for Digital Experience Platforms, 2021
Create and optimize all in one place with advanced content, commerce, intelligence and experimentation capabilities
Have the confidence to experiment and test every aspect of the digital experience
Arcadia Group, parent company of iconic brands like Topshop, has seen a 67% average order increase since implementing Optimizely Product Recommendations.
[Optimizely] indexes millions of visitors on our website and enables us to deliver 1:1 personalization at scale.

Deepak Mehta

Head of Digital Analytics

, Pure Storage