Optimizely fuels APAC expansion with added leadership, customer momentum
Paul North appointed Head of APAC Operations to accelerate opportunity for customers to win in the digital economy
Eric brings more than 25 years of experience building and leading global sales teams and developing successful go-to-market strategies for both private and public companies. Eric is responsible for refining Episerver's global business development, sales, and partner alliance strategy in order to maximize revenue growth. He has decades of sales leadership experience, a strong track record of revenue growth accomplishment, and proven success in transforming organizations as companies scale. He was most recently Chief Revenue Officer at Optimizely prior to its acquisition by Episerver. Prior to joining Optimizely, Eric was the Chief Revenue Officer at Spredfast and Return Path. During his career, he has also held senior roles at Nuance Communications, VirtuOz, and Rainmaker Systems.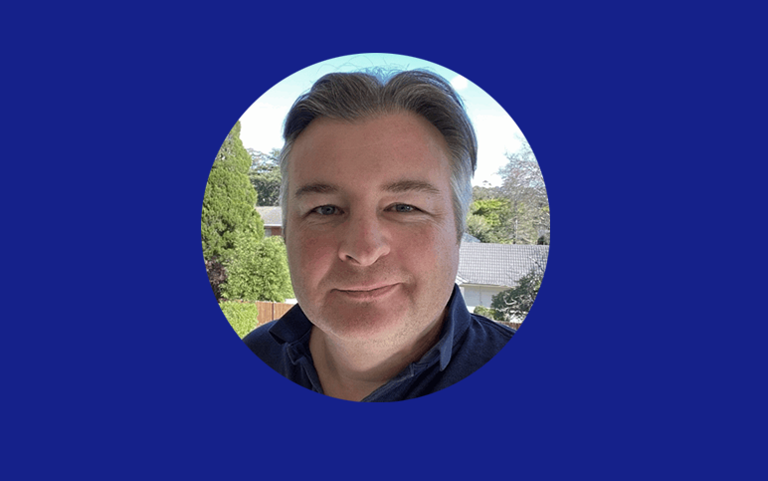 ---
As I've said and many others have said at this point, the digital shift is massive. Mobile app downloads have exceeded 35 billion this year. The rise of e-commerce has come 5 years early for brands with 14.5% of total retail sales in 2020 expected to be online, an all-time high and the biggest increase in a single year. While most companies have a digital presence, they don't necessarily have a digital strategy to effectively compete in today's market. It's no surprise then that almost a third of B2B leaders in the B2B Digital Experience Report say mounting digital expectations from customers and partners are their top external threat. At the end of the day it doesn't matter how mature your digital strategy is or isn't because digital is a journey with no end point. Companies must always be in lockstep with customers and continually optimize online experiences to stay relevant, seize opportunities, and adapt to challenges.
We're observing the increased priority companies are placing on their digital strategies, and in particular in APAC where Gartner forecasts the enterprise software market will grow to $14.4B in the next three years, which is why I am thrilled to announce the appointment of Paul North as Optimizely's new Head of APAC Operations. Paul is a 20+ year strategic growth veteran that has led teams at SAP, PeopleSoft, AssetFuture, and Rocket Software, among other companies. His sales acumen, business consultation, and customer empathy will help drive even more value to APAC customers and partners. Paul joining the Episerver team is exciting for our global expansion, and of course very timely.
Paul joins us as Optimizely embarks on its next chapter of business growth and innovation. Following our recent acquisition of Optimizely, Optimizely now delivers the industry's most advanced digital experience platform able to optimize every customer touchpoint across the entire user journey. With the powerful combination of creation and optimization, companies can experiment on every customer touch point from product development and content, to digital experience and customer support, along with their go-to-market strategy and related business logic.
In addition, we know that Asia is no longer just a rising star in the digital economy; it is a powerhouse. Optimizely is ready to empower all enterprises across the region to scale their digital presence by making sophisticated customer experiences simple. With Paul's appointment, we are doubling down on our already very strong foundation in Australia led by Natalia Gamarra and Simon McDonald, with more than 14 years of experience serving the APAC market and 365% bookings growth over the past 3 years.
In fact, the most innovative brands in the world work with Optimizely today in APAC, including Canva, Carsales, Kmart, Optus, and The ICONIC to name just a few. From anticipating customer needs and delivering personalized experiences at the right moment in the right channel like Toyota New Zealand requires, to using digital products and services to differentiate from competitors like Bendigo and Adelaide Bank, to transforming to a digital-first brand like St. John New Zealand and Laser Clinics have done, customers throughout the region work with Optimizely to continuously create and optimize experiences that drive outsized business outcomes again and again. Our increased investment in the APAC market will also propel new opportunities working with strategic partners such as Optimizely's 2020 ANZ Ascender Partner of the Year, Avanade, to develop creative solutions to customer problems and pursue shared initiatives such as the opportunity to speed customers' time to market and time to value.

By adding to our APAC leadership, coupled with our existing knowledgeable and passionate team, we are ready to bring the industry's leading platform for experimentation and digital experience management to the entire Asia Pacific market. Join us on this journey and accelerate your digital experience strategy.