What is interest data?
In 2018, Sales and Marketing teams are awash with data – contact data, lead scores, transaction history – there is so much out there that can be used to learn more about prospects and clients. The problem is that none of it is working.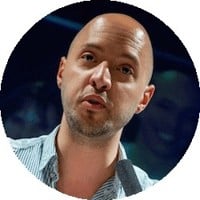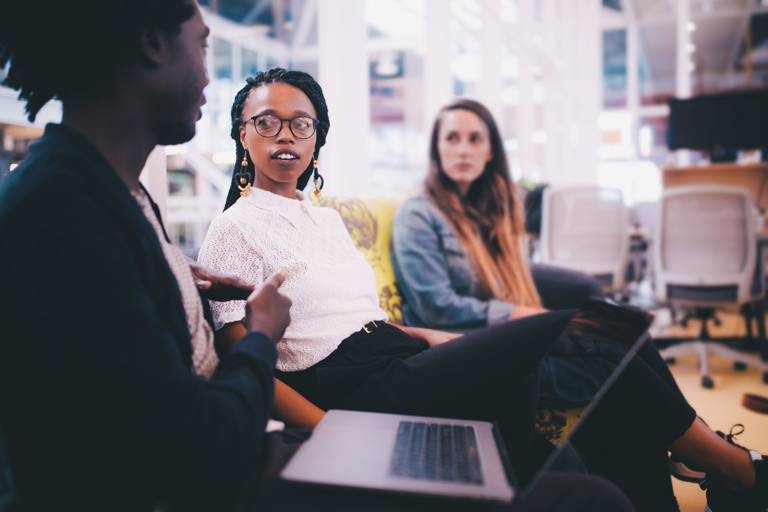 ---
According to Forrester's 2017 B2B research, 89% of first sales calls fail to convert to a successful next step, whilst 88% of salespeople say they don't have enough lead data when they make a call. Further confirming the issue is research from the same year by CSO Insights which noted that nearly half (45%) of companies report that their sales reps need help figuring out which accounts to prioritize.
Incomplete or unhelpful lead data costs 10% in lost revenue per year for B2B companies, according to IDC.
Whilst these stats confirm what we've always suspected about Sales-Marketing misalignment, crucially they all lead to lost revenue. IDC's research estimates that B2B companies' inability to provide useful lead data to Sales teams is leading to at least 10% lost in revenue each year.
This is why 'interest data' – a new type of data that our demand orchestration platform generates for clients – is so interesting: it provides the necessary context for organizations to improve their demand generation: powering omni-channel engagement, email nurture optimization, and web conversion optimization.
What is interest data?
'Interest data' is exactly what it sounds like: it is the interests of your prospect or customer – collected and stored in various ways (a unique profile or in a CRM database) for actionable use by marketing, sales and customer service teams.
Interests can legitimately be just about anything: people, places, organizations, concepts, products, events and so on. Right now, I am interested in "Marketing automation" (a concept) and Salesforce (an organization). You might be interested in Marc Benioff (a person) or Dreamforce 2018 (an event).
Buyer interests can be captured both explicitly and implicitly. Often brands survey their customer base to find out what makes them tick. The advent of social media means that the social graph of platforms such as Facebook can be used to gleans insights into what our most vociferous critics and advocates think and like doing.
Another more accurate way of capturing prospect and customer insights is to look at the content they are consuming. The content we consume as buyers is hugely indicative of our current needs and evolving interests. Think about it: the fact that you clicked on this article already tells us that you're at least slightly interested in the topic of "interest data".
Of course, one article alone isn't enough to build an accurate picture of you, the reader, but if we were to track your reading arc around our site, very soon we could build up an increasingly accurate picture of which topics are interesting to you and use that to identify your current concerns and needs (say, "machine learning," "B2B marketing," "marketing automation").
Stop losing revenue in 2018 – use 'interest data' for more Marketing and Sales insight
At Episerver, we use Content Intelligence to capture the interests of prospects and customers as they interact with all the content across our various digital marketing channels (web, email, mobile and social).
Our technology enables B2B organizations and financial services to derive actionable insight from the content that their clients consume. You can use to do things such as making sure buyers are automatically placed on the correct nurture track, receive personalized content recommendations in web and email channels, and are intelligently guided towards the correct product endpoint.
In 2018, it's time to stop losing revenue – and start making your content deliver useful Sales and Marketing insight that makes money.