Report
How GDPR-ready is your vendor?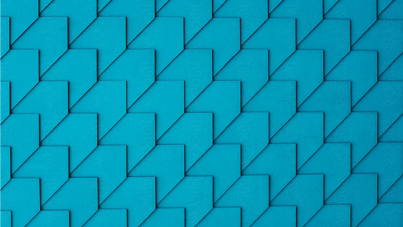 Download the checklist
The new General Data Protection Regulation (GDPR) will come into effect on 25 May 2018, creating a unified data protection legislation across all European Union (EU) member states. To comply with the GDPR, organizations will have to ensure that their vendors and sub-contractors are GDPR-ready. This checklist provides criteria that all data processors should meet.
Download this checklist to learn more about:
The criteria any data processing vendors should meet
Optimizely's product readiness for the GDPR