Report
Delivering Customer-Centric Experiences for Digital Commerce
Learn more about what successful digital experience management requires for both B2B and B2C organizations.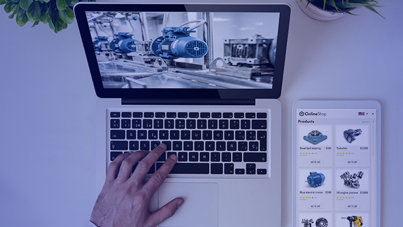 Please fill out this form to access the report
A digital-first strategy can help both B2B and B2C organizations thrive. As this IDC Technology Spotlight will showcase, a marriage of a technology and business focus benefits all. Read on to discover the benefits of a modern DXP platform, successful DXP management strategies and IDC's observations on market trends.