5 Strategic digital sales channels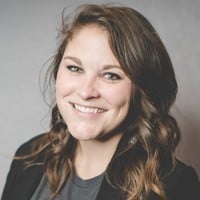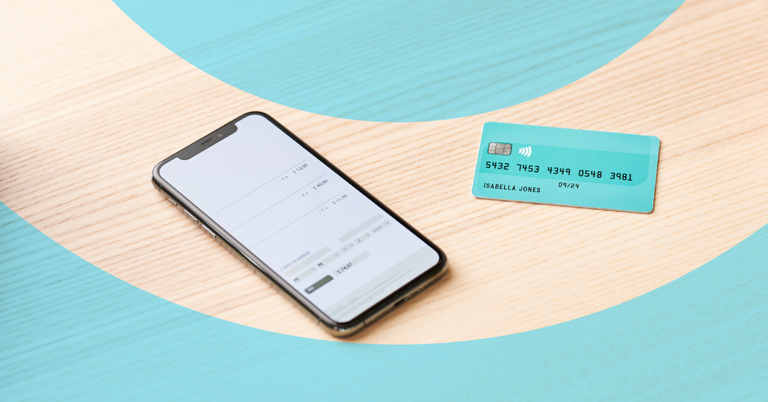 ---
The People of B2B interact with commerce, both online and offline, in multiple ways and for multiple reasons. That's why manufacturers and distributors developing strategies for digital commerce or selecting a B2B ecommerce platform must understand the role of each digital sales channel that falls under the umbrella of "online sales." Acknowledging and planning for the different use cases and roles involved with each channel can help drive increased productivity and uncover new revenue opportunities.
Here are five primary digital sales channels to consider with a digital commerce strategy:
1. Customer Portals
A robust customer portal is essential to support existing customers that have already passed credit checks and onboarded onto the digital system. It's the digital sales channel manufacturers and distributors are most familiar with when thinking of an ecommerce system. However, the bells and whistles of a pretty user experience are not enough to satisfy the complex needs of the B2B buying cycle. A customer portal must be designed with the goals of building productivity and increasing efficiency. A strong portal will automate low value tasks and provide the opportunity for self-service where the skills of the CSR or salesperson not required to support the sale. In addition, the portal must be transparent to sales and CSR's who may use that information to drive larger revenue opportunities.
2. Channel Partner Portals
Manufacturers in particular must provide a "white label" portal that carries the brand of a valued channel partner but, similar to a customer portal, provides the value of increased efficiency and a streamlined, self-service approach to handle low value tasks. While the functionality may be quite similar to a direct customer portal, this digital sales channel needs to handle the complex pricing scenarios faced by partners dealing with many different customers buying their products. Refined search capabilities may be also more important for this use case to allow customers to search only within their specific product categories and custom catalogs. For manufacturers, gaining mindshare with channel partners is critical to success. The ability to create upsell opportunities and provide marketing nudges within the portal is a key capability that should be part of the core functionality of any B2B ecommerce platform.
3. Guest Checkout (B2C)
For many organizations, guest checkout has actually become a lead generation tool in the guise of a digital sales channel. Guest checkout can help expose list prices and show available inventories outside of a required login. As new customers find the site from organic search and digital marketing, a single order can become the gateway to a new customer, or even an entirely new market. In some ways, guest checkout often becomes the "proof of concept" for the buying experience. An efficient, self-service guest checkout experience can provide sales with new leads to investigate, as well as encourage first-time buyers to pursue more information about the company and its solutions.
4. Marketplaces
Smaller distributors may band together to create cloud-based B2B marketplaces for customers, disrupting the market for others still focused on solo ecommerce solutions. Marketplaces can create a bigger opportunity for distributors to reach new markets and customers, and expand their share of wallet. To take advantage of this type of digital sales channel, however, the ecommerce solution needs to have the collaborative and lower cost provided by cloud technology. The advent of robust, cloud software at subscription prices is making it possible to compete with larger distributors, even Amazon. ecommerce solutions that are not cloud-based will limit the competitive opportunities for distributors looking to expand their reach, so this should be a major consideration for digital commerce strategies.
5. Native Mobile Apps
Native mobile apps differ from responsive mobile websites in that native mobile app stands alone on the device, offers more rich features, such as leveraging the devices camera, microphone, GPS, security mechanisms and more. Many People of B2B work remotely, whether they're managing a team at a construction site or repairing equipment in the field. Mere responsivity is no longer enough for sophisticated users who expect to be able to perform complex tasks right from their mobile device. At the same time, researchers are spending more time working on their mobile devices, making it even more imperative for any B2B ecommerce system to have a fully functional mobile experience.
We've only scratched the surface here in describing how the complex functionality and roles involved within B2B ecommerce use these five categories of digital sales channels. However, just understanding the distinction between these channels, and pursuing how each can help further online commerce goals, from onboarding to productivity, can have a major impact on both strategy and platform choices manufacturers and distributors make in the future.