Insite is now Optimizely B2B Commerce
When Insite Software was founded in 2004, its mission was to help manufacturers and distributors prepare their business for the future. Optimizely was founded with a similar purpose, and now serves over 8,000 companies globally with a network of over 800 partners.
When Optimizely acquired Insite in December 2019, best-in-class B2B commerce capabilities met a leading Digital Experience Platform. Today, manufacturers and distributors can take their digital strategy to new heights with Optimizely's leading solutions.
B2B Commerce Cloud by Insite
InsiteCommerce is now B2B Commerce Cloud by Insite. This platform is designed to help manufacturers and distributors drive efficiency, increase revenue and create meaningful experiences that keep customers coming back for more. B2B Commerce Cloud is fully configurable to meet your brand design standards, extensible to scale as your business grows, and built with a deep integration architecture that seamlessly connects to your ERP, PIM and other backend business systems.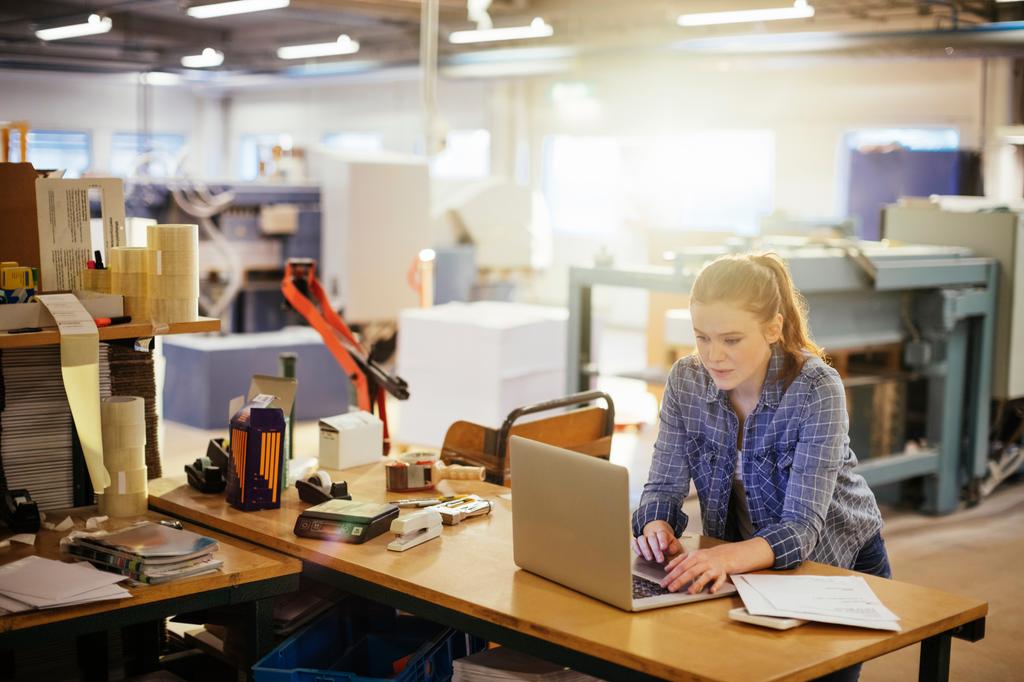 Optimizely PIM
InsitePIM is now Optimizely PIM, with all the same features and benefits. Optimizely PIM is a cloud-based solution that seamlessly integrates with B2B Commerce Cloud and allows small teams to quickly set up their catalog and product data requirements and manage the data acquisition and curation process.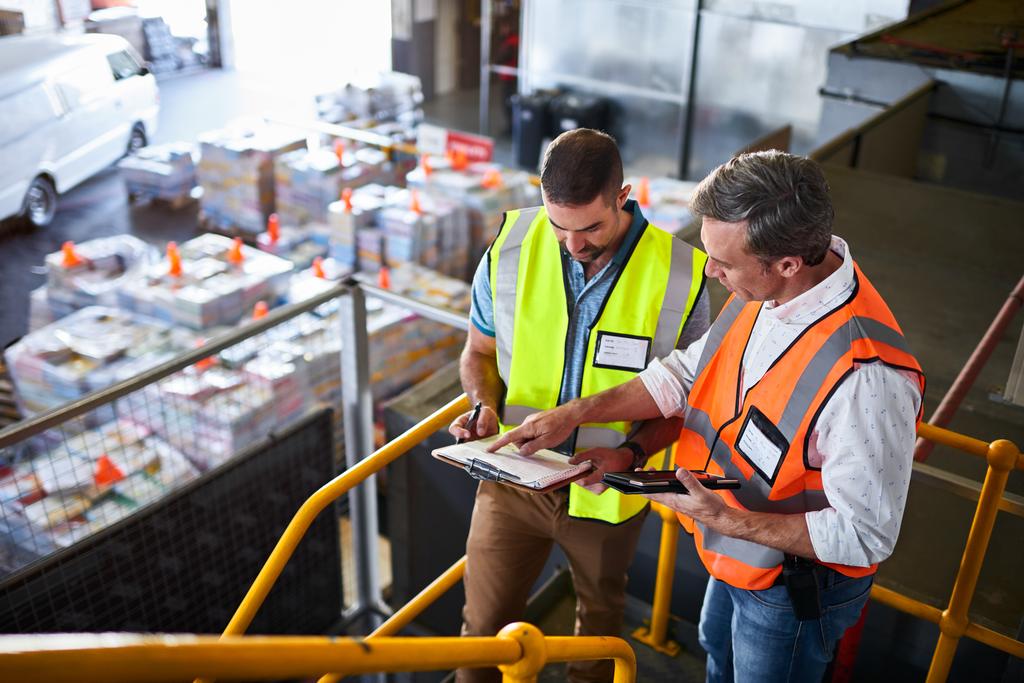 Optimizely Mobile
InsiteCommerce Mobile is stronger than ever with a new alias, Optimizely Mobile. Manufacturers and distributors can leverage Optimizely Mobile to get all the power of B2B Commerce Cloud at their fingertips. Easily deploy a fully functional, branded B2B eCommerce mobile app so your users can do their jobs anytime, anywhere, without question.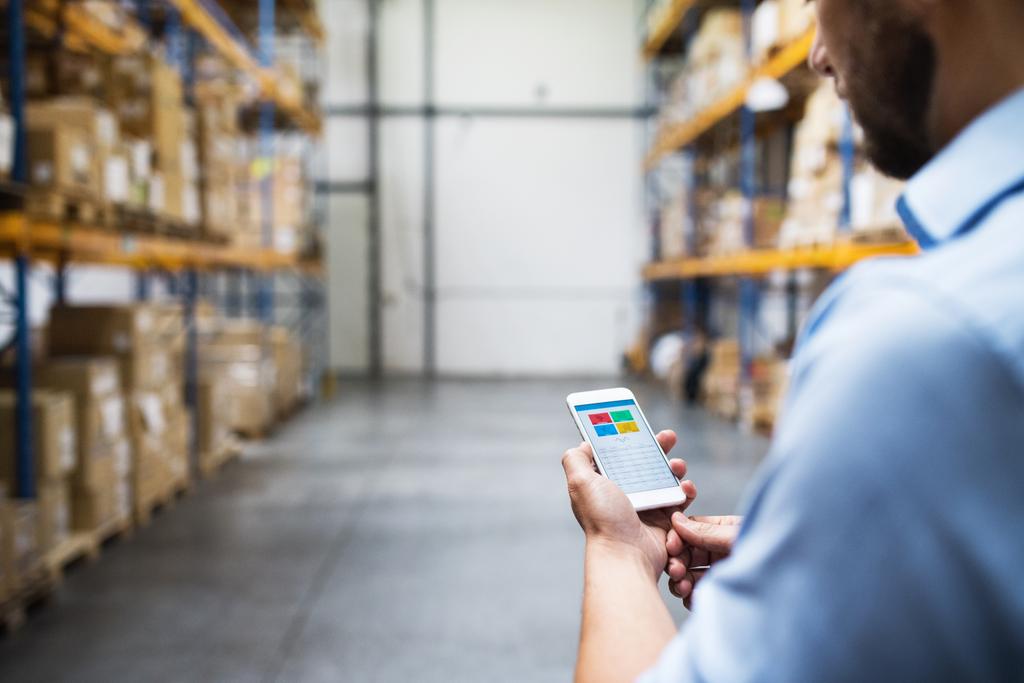 Optimizely B2B Commerce Analytics
Gain a holistic understanding of how your online channels are performing alongside your traditional sales with Optimizely B2B Commerce Cloud Analytics, formerly known as InsiteAnalytics.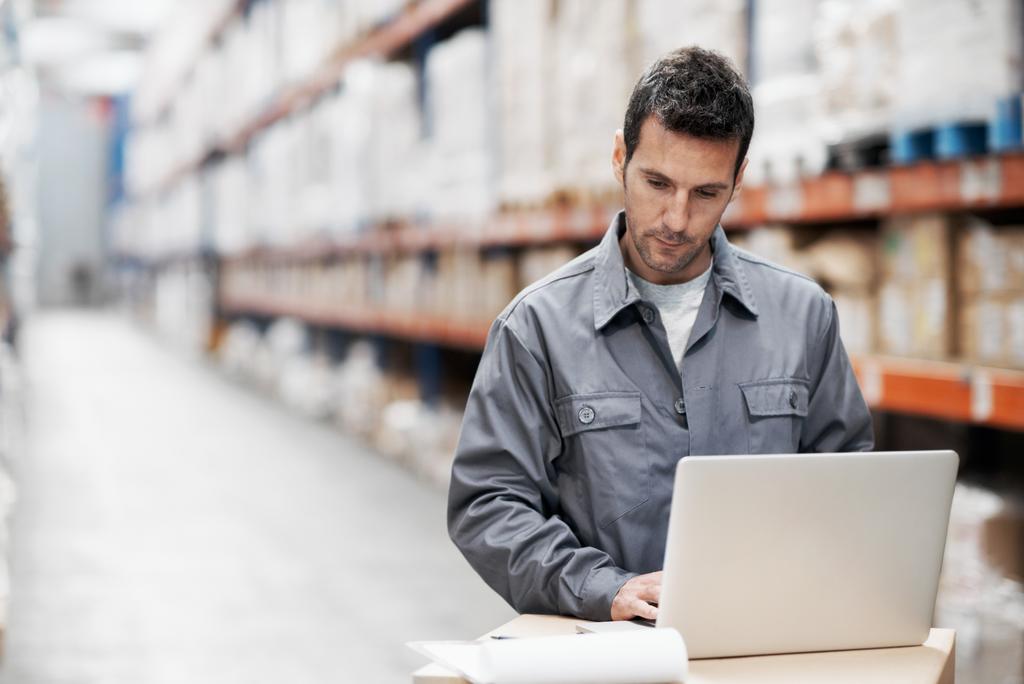 Optimizely Portfolio
InsitePortfolio is now Optimizely Portfolio. Give your sales and service teams reliable access to the information they need to do their jobs. Optimizely Portfolio provides reliable access to digital product catalogs and related sales, marketing and education content in a branded native application.