January 31, 2020
Cultivating an indulging digital experience for a global brand
With Christmas just around the corner, retailers are experiencing the most pivotal time of year with many working all yearlong to bring the in-store experience, online.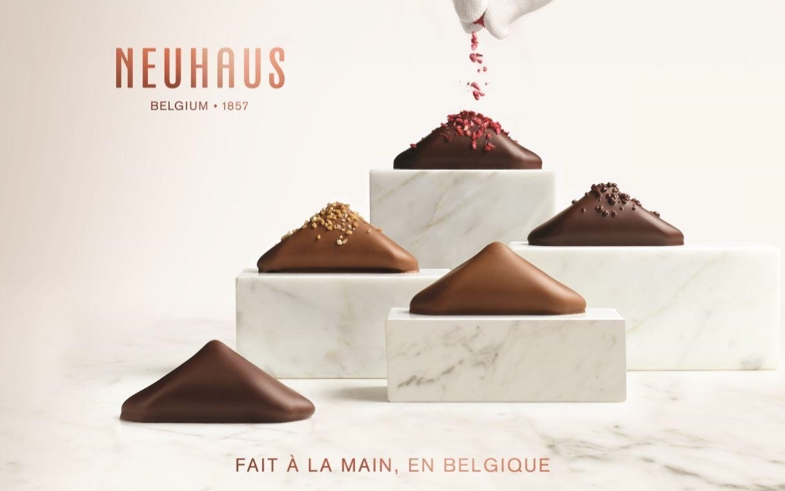 ---
One industry that's seen tremendous growth in online ordering is the luxury confectionary market. Consumer appetite for quality chocolate is growing with more and more turning to the premium confectionary item as part of their wish list.
For a digital marketplace that historicallydoesn't have the appetite to buy these products online, how does a global premium chocolate manufacturer cater to new expectations?
Known for producing some of the best chocolates in the world, Belgian chocolate maker and Ascend Benelux winner of Best Buying Experience, Neuhaus, is renowned across the globe. Founded in 1857, they operate over 500 boutique stores across 50 countries.
A key ingredient: Owning the digital channel
Kelly Notterdam, Head of Ecommerce at Neuhaus, believes to succeed in an increasingly digital world, you not only need to emulate existing physical stores online, but you also have to own the relationship with customers.
Notterdam comments, "The digital world is growing…it makes sense we are in charge of the digital channel so that we get to know our customers.''
Previously, Neuhaus relied on their traditional channels – selling through their network of boutique stores and trading through concessions including Harrods and Selfridges. They've enjoyed prolonged, steady growth with 65% of business from outside Belgium. Recently, they've seen increasing volumes through their ecommerce store, built on Commerce Cloud.
Demonstrating sustainability online
Compared to physical stores, Neuhaus sees a younger demographic of customers online. These consumers tend to want specific information on topics such as ethical sourcing, sustainability and environmental impacts.
"On our interactive web chat, people are asking about ingredients, about certain things on the chocolate that's important for them. So, it's really something that we take in account," said Notterdam.
With the ability to instantly address customer intrigue through Content Cloud, consumer-input now influences business decisions and directly shapes the customer's digital experience. From the FAQs to site layout, multiple aspects of the online journey have been reimagined to satisfy new expectations. So much so, Notterdam's team have seen an uplift in conversion rate now visitors are virtually assisted.
Your taste is their command: Creating the perfect buying mixture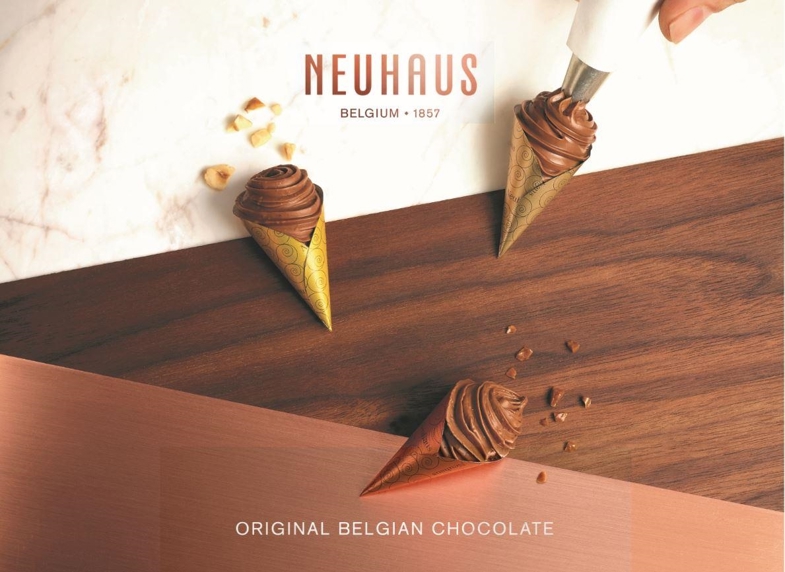 "A chocolate product is not the first thing people think, 'Oh, I will order this online,'" said Notterdam.
However, despite consumer-buying considerations, deploying a customer-centric ecommerce strategy on Episerver, has propelled Neuhaus' revenue.
Part of the reason is their ability to reflect the in-store experience online. In-store, you can taste a sample, talk to the clerk, smell the aromas. Online, content and imagery are layed out in a specific format to help guide people to what they're looking for - as if they were in a physical store.
Neuhaus nurtures their digital infrastructure to emulate the success of its physical boutique stores. "That's something that we have on the web shop; for consumers, it's a flawless experience,'' Notterdam explains.
The most telling advantage the chocolatiers have seen online, is that of personalization. Neuhaus launched personalized offerings through email and on the website, building customer profiles based on chocolate tastes, preferences and purchasing habits for each visitor. What's more, to aid visitors further is the Neuhaus chatbot acting as a boutique manager or the shop manager that guides them toward a product that fits them.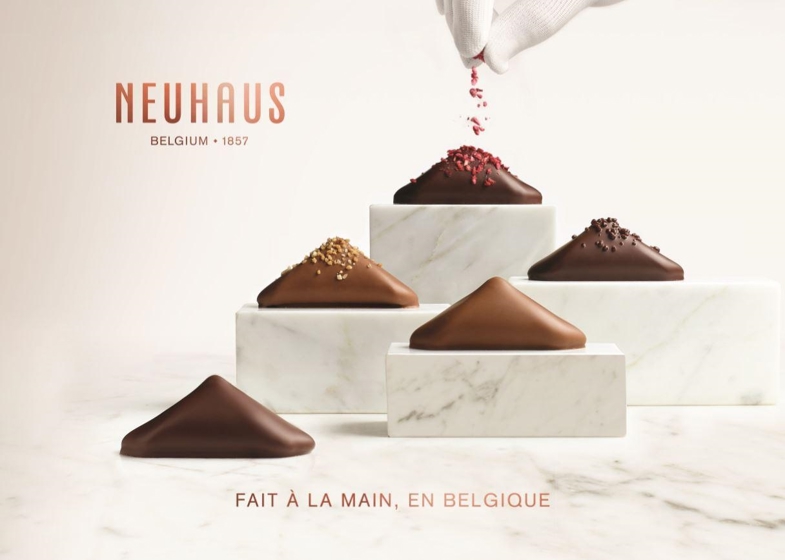 Neuhaus tells Episerver there are no separate online and offline channels as omnichannel is a priority for the Belgium company. As far as Neuhaus is concerned, there's no difference between a consumer who wants to buy online and one who pops into a boutique. Providing a customer checks into their online account, Neuhaus combines and measures customer engagement both in-store and online, giving a full customer view.
What next?
What excites Neuhaus for 2020 is, "getting to know the customer more.'' In her 15 years of experience, Neuhaus believes data is vital to personalizing marketing campaigns. Working on the Episerver Customer-Centric Digital Experience Platform, Neuhaus sees first-hand how the site is performing, gathering crucial insights to support her next steps. ''We're doing a really, really nice job already, but with a lot of room for improvement." Something all brands can relate to.