App Spotlight: Minimize faulty orders, maximize basket size
Like their B2C counterparts, B2B buyers have little patience for ordering procedures that do not live up to their expectations or, worse, present problems after they've hit "order."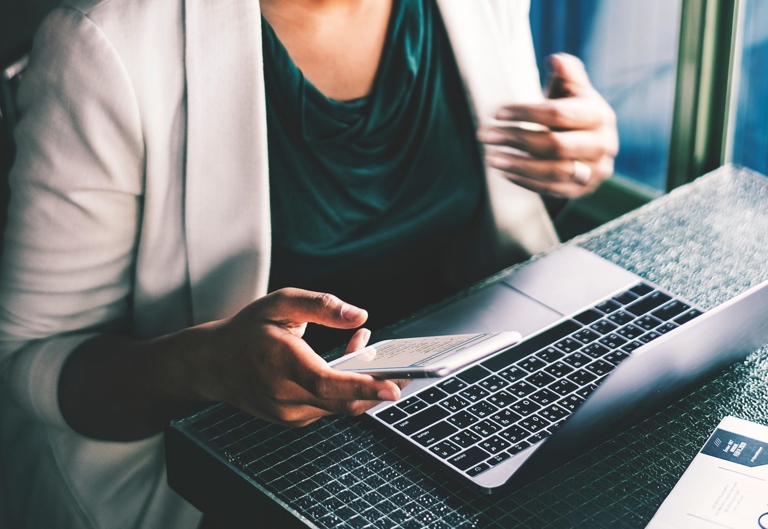 ---
As part of the new Episerver App Marketplace, Shopspray natively enriches existing Episerver B2B commerce capabilities with punchout-functionality. Taking B2B to the next level. Shopspray Punchout for Episerver enables you to create a customized, secure and real-time, ordering procedure, connecting your purchaser's procurement platform with Episerver Commerce.
No third-party solutions are required. Shopspray Punchout is - when installed - a native part of the Episerver stack. It works with both on-premise Episerver environments and Episerver Customer-Centric Digital Experience Platform™. The technology is proven; Shopspray Punchout is based on standard exchange languages for purchase requests and purchase orders (cXML and OCI).
With Shopspray Punchout you can act on customer demands for smoother purchase flow.
You are in compliance with your customers' internal procurement workflows.
You can minimize faulty orders.
You can maximize basket size and order frequency.
Different drivers exist for commerce solutions to integrate with e-procurement solutions with a modern B2C-like feel.
First, there is an increasing push from B2B purchasers for suppliers to meet modern digital ordering needs and comply with purchasers' internal workflows. For a long time the B2C world has experienced a huge focus on technology and integration to meet consumers' increasing demand for compelling commerce experiences. With Shopspray Punchout for Episerver you now have the opportunity to use many of the same tools for your B2B clients, without the need of third-party technology.
Second, the increasing threat from global marketplaces who are actively seeking a 'middle man' role, squeezing manufacturers and wholesalers' margins, are pushing for increased digital vertical integration efforts between suppliers and purchasers.
By using the Shopspray Punchout app, the client receives a dynamic integrated technology into the existing Episerver environment where the full effect of Episerver comes to life, using the powerful campaign engine and marketing tools. Now the B2B clients no longer needs to be met with a "green screen" but with an environment designated for there needs. This means less fail orders or incorrect orders.
Being a part of Episerver App Marketplace is in fact finding the 'missing link' in our relationship with Episerver. As a global add-on partner with Episerver, the decision for us to join was easy. We are confident that convenient procurement of our app fits Episerver customers well.