We're here to help: How Episerver is supporting Frontline industries
Our offer to healthcare, education, public services and nonprofit organizations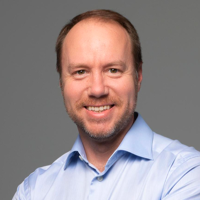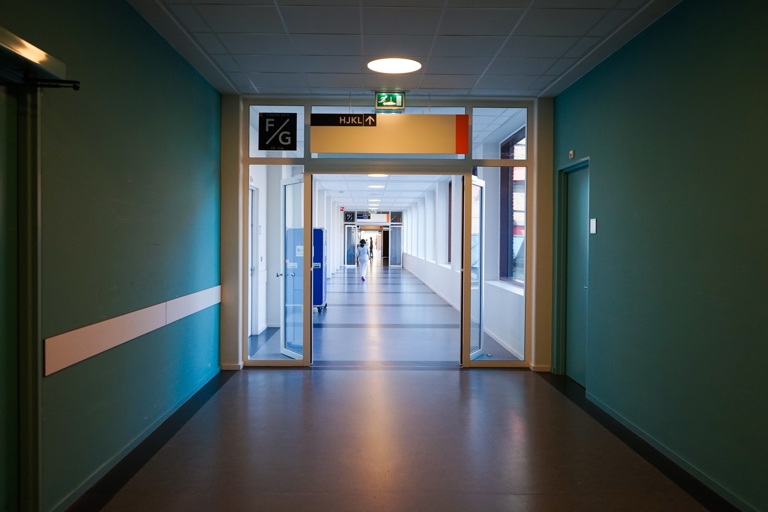 ---
For some brands and organizations, the impact of COVID-19 requires a subtle shift in messaging or brand focus; for other brands it has meant launching entirely new intiatives and products that will have a greater social impact. The common theme for all is a rapid shift towards digital platforms that enable them to pivot and respond quickly to this new normal.
This unprecedented situation has been met with an unparalleled response by frontline organizations such as healthcare and education providers, public services and non-profit organizations around the world who are stepping up efforts to take on the crisis.
As these organizations do incredible and invaluable work around the clock, this has necessarily placed a strain on their digital platforms as they deal with the challenges of:
Unprecedented increase in digital demand

Need to provide new services to individuals

Need to respond quickly with latest information

Need to provide new channels for remote communication
The 'new normal' of COVID-19 means it is imperative to digitally transform places of aid, education and healthcare to operate effectively and so organizations require a Digital Experience Platform that is:
Scalable, reliable and secure: Allowing digital communication without disruption, and able to handle unexpected spikes in traffic.
Guaranteed support: 24/7/365 technical support and guidance, so you can focus on your essential business operations, and not be troubleshooting digital problems.
Built for speed: Eliminating all bottlenecks to respond to changing customer demands and rapidly evolving business continuity requirements.
Frontline industries need this today, and we're proud to help.
As a customer-centric digital experience company, we have worked hard to put together a new "Rapid Deployment" package containing:
Episerver Rapid Deployment Accelerator:

Based on the Episerver Foundation platform, which includes

Episerver Content Cloud

, with all the core capabilities of our content management and search platform, deployed on our globally scalable, secure cloud infrastructure run on Microsoft Azure. Our accelerator even comes with

a

n o

ut-of-the-box template user experience, ready for you to customise and go

.

Episerver Rapid Response Team Support:

24/7/365 Premium Support to help you with deployment and maintenance, with an upgraded 99.9% SLA and the Top-level Priority Response Time Incident Support.

Rapid Design Partners

:

Fixed price design customization packages from our existing expert partner community, tailored to your specific brand requirements.

Episerver Content Migration Service

– Fixed price content data migration, to seamlessly transition your content assets across to Episerver Content Cloud
Episerver is a community, and we're very proud to be working with world-class partners who are ready and available to support Frontline industry organizations at this critical time. In the past week we have launched a dedicated Rapid Design Partners Group, and are pleased to announce the following participating partners: Dept Agency, Kin + Carta, Made to Engage, Netcel, Nansen, Adage and The C2 Group.
Conclusion
At Episerver, we pride ourselves on providing a flexible and scalable DXP that allows our 6,000+ customers to quickly create customer-centric experiences without worrying about budgets.
Whether you are a college trying to support new online learning services, or a hospital trying to create new patient portals quickly, we want to do everything in our power to enable you to achieve this flexibility as quickly and painlessly as possible, so that you can get back to doing what you do best: serving society during this difficult time.