4 ways to make marketing automation a little easier
The Episerver Personalization engine enables our customers to easily personalize experiences, from guided navigation to advanced machine learning. This helps you increase engagement and conversions. See how you can quickly get started.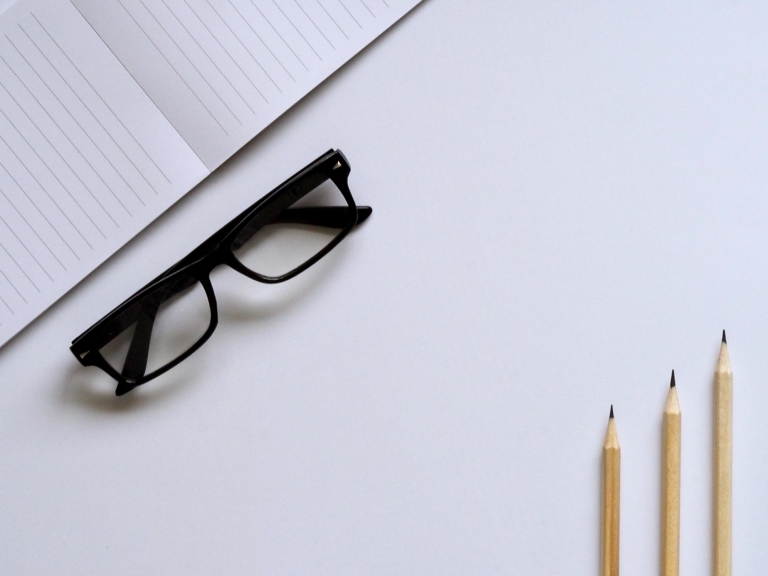 ---
1. Start with simple campaigns and add more as you learn.
Marketing automation should make your work easier and more effective, by automatically improving customer experiences, leads and conversions. The trouble is that many systems are too complicated to use to get these results.
Intelligent Campaigns, Episerver's solution for marketing automation, solves this by making it easy to start small and quickly add features as you grow. It has all of the basic functionality you need for email marketing and analytics, and its graphical interface makes it easy to add multiple channels and campaign flows.
2. Choose a marketing automation system with easy integration
Integration is one of the biggest challenges when using marketing automation systems. If your system doesn't easily integrate with others, it can end up wasting time, increasing complexity, and giving you an incomplete view of customer behavior.
Intelligent Campaigns solves this by automatically integrating with your Episerver CMS or Commerce solution, as well as many leading CRM and ERP systems. This integration means you can quickly provide relevant content and product information at each step of the customer journey.
3. Personalize messages with easy-to-use tools
Most organizations understand that personalization can significantly increase engagement and revenue. The trouble is that many companies put personalization on the back burner due to a lack of time, resources and know-how.
Intelligent Campaigns solves this by providing easy-to-use personalization tools. The solution's artificial intelligence analyzes each customer's behavior and journey to send the right message at exactly the right time. With our customers, this has increased brand engagement and visit duration on average by 54%.
4. Collect, visualize and analyze all your data in one place
For most marketers today, the problem is not a lack of data but how to get the most out of the data you already have. Marketing automation systems create a lot of data, but it can be difficult to know how to use it to get better results.
Intelligent Campaigns solves this by automatically collecting and analyzing your data for you. Built-in visitor intelligence enables you to quickly discover new segments or dive down into individual journeys. Most importantly, the solution automatically uses your data to provide more relevant journeys.
Want to see yourself? Get started for FREE to see the tool in action.